Company News
Shanghai IKEA has a unique creative design of the silicone insulation pad
Publish Date: 2016-12-21 Click: 853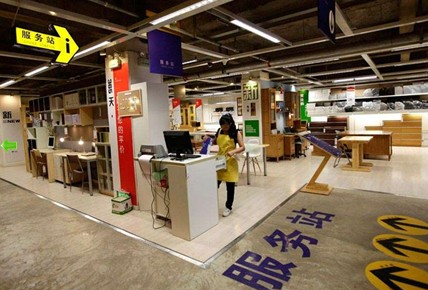 Shanghai IKEA in November 2016 in Alibaba integrity to find IKEA apply silicone insulation pad, and find the Hanchuan silica gel business Chen. Before they have seen in the Canton Fair we Hanchuan silicone show, Hanchuan has some understanding, but not comprehensive, but the silicone insulation pad design in particular to understand, USSE brand is quite powerful. The Shanghai IKEA would like to design a IKEA home silicone insulation pad, IKEA is their own brand LOGO insulation mats, asked us to provide design solutions.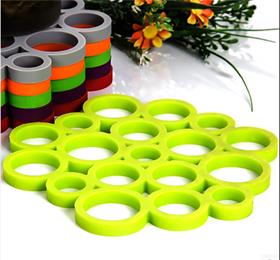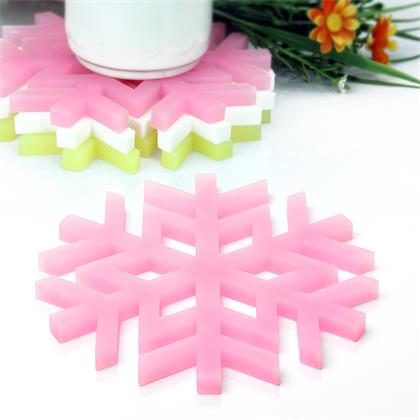 Hanchuan industry with Shanghai customers have several cooperation, especially in Shanghai five-star hotel has more than 20 in Hanchuan ordered silicone insulation pad. Hanchuan Industrial 15 years of design and manufacture of USSE brand silicone insulation pad experience, exports to Europe and America and Japan more than 100 countries, more than 3,000 models of a variety of styles.
This is not the first time Hanchuan cooperation with the Shanghai IKEA, IKEA has been working with the Shenzhen before, ordering some of the silicone ice lattice products. Shanghai IKEA this time to find us, is to work together to design a IKEA home insulation pad is. One is composed of a number of circle formed, the other is a snowflake structure design, two are very creative, trend design. USSE brand silicone insulation pad material using LFGB EU food-grade testing standards, the color of each of the five colors.
For more information, why not contact Hanchuan online service:
please login in: http://www.hcsilicone.cn/articles/info.html
Skype:caiyuan991