Company News
France Carrefour fancy new design silicone placemat, the use of cloth and silicone combination
Publish Date: 2016-12-15 Click: 870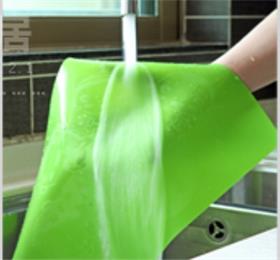 To tell the truth, since the beginning of Carrefour in 2011 with the Hanchuan industry for the first time to carry out cooperation matters, to date, has been five years. In the past have been ordered in the Hanchuan silicone placemat, silicone ice, and other creative environmental silicone products. Carrefour in recent years, ordering the silicone placemat no special requirements, are generally required price concessions, but the style must be novel, especially like the new process design, so the product has been more stringent environmental requirements.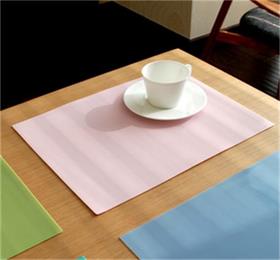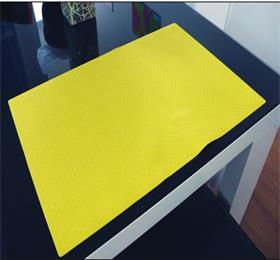 In fact, now on the market silicone placemat products are generally different patterns of silk screen distinction, the other process innovation is not. Hanchuan Industrial USSE brand silicone plant in August 2016 developed a new place of silica gel mattress, with a combination of fabric and silica gel material produced by the process of breaking the traditional design of the silicone placemat.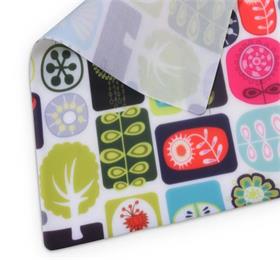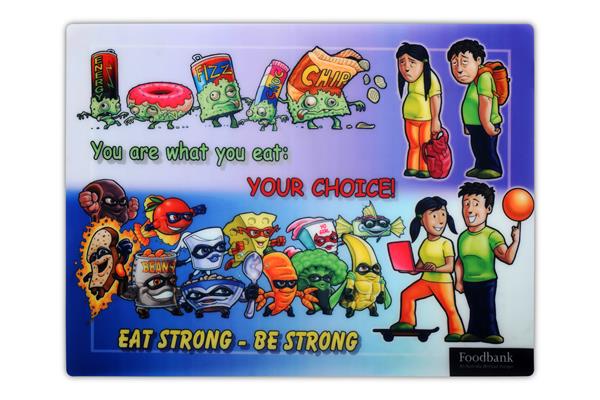 As a result, cloth and silica gel combination of new technology immediately get the majority of overseas customers a high degree of recognition. This new technology has received orders from customers in Europe and the United States and Japan has more than 300,000, are generally the pattern silk screen cloth above, in the fabric and silicone through the perfect combination of hydraulic molding. The new process of the greatest advantage of the silicone placemat is more colorful, better anti-skid effect. Europe and the United States through the quality of testing, 100% through the second curing, non-toxic products to ensure that no smell.
For more information, why not contact Hanchuan online service:
please login in: http://www.hcsilicone.cn/articles/info.html
Skype:caiyuan991