Company News
France Carrefour ordering USSE brand silicone insulation pad
Publish Date: 2016-12-08 Click: 769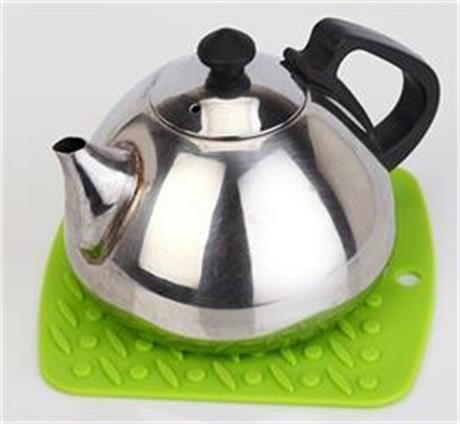 What is silicone insulation pad applied for?will it be easy to use? The main function of the silicone material insulation pad is heat resistant, the use of our daily dining table. Now the table is generally not solid wood, mostly glass or marble, and therefore need to be very good protection.
Carrefour has been starting a cooperation with the Hanchuan Industrial in 2010, mainly ordered silicone kitchen products are silicone insulation pad, silicone ice trays and so on. Carrefour asked us to provide design, but also different from the past, each silica gel insulation pad to provide at least three options for their reference choice. Each time after 1-2 months after repeated communication and exchange programs to amend the formal project.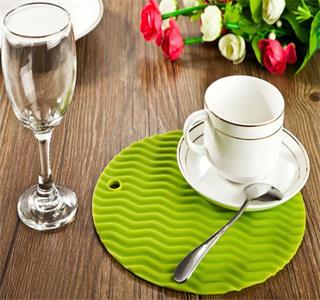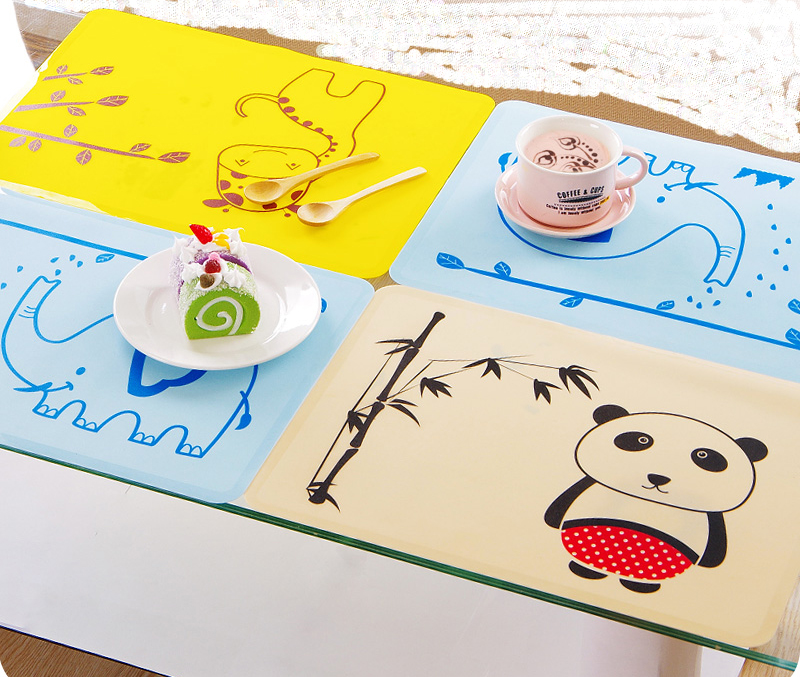 Silicone insulation pad so that we can rest assured that the hot meals or tea side of the table, with a silicone heat pad on the table do not have to worry about burst. Made of 100% silicone, the insulation is very strong, can tolerate the temperature range of -40 degrees to +230 degrees. Will not fade, environmental health and safety easy to clean, as well as anti-skid function.
Carrefour in 2010, when the initial cooperation with the Hanchuan, to design a silicone kitchen supplies is a silicone ice lattice. At that time, Carrefour specifically commissioned a third party audits, after the audit requires us to provide design solutions, providing a total of four programs, and later modified three times before the official open-volume production. In October 2016, Carrefour France once again asked us to design three silicone insulation pad design to their audit, Hanchuan design department after 20 days of design and conception, was formally adopted.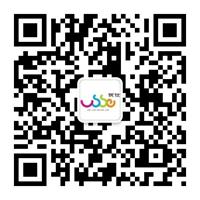 For more information, why not contact Hanchuan online service:
please login in: http://www.hcsilicone.cn/articles/info.html
Skype:caiyuan991