Company News
What are the special features of the USSE brand silicone heat insulation pad?
Publish Date: 2016-12-07 Click: 1783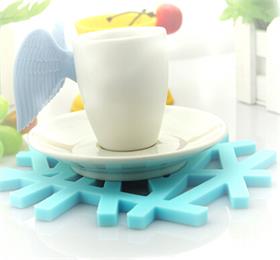 Silicone heat insulation pad and bamboo anti-hot pad which is not afraid of hot? USSE brand silica gel insulation pad What's special about it? All in all, bamboo is more hot anti-scald, the case of silica gel will first become soft. Bamboo mat insulation is very good, complete protection of the table, to prevent high heat on the table damage.
However, the style is more traditional, not environmentally friendly; silicone pad so that we can rest assured that hot meals or tea side table, Silica gel insulation mat will not have to worry about the table burst. Silicone insulation pad unique shape, style and diverse!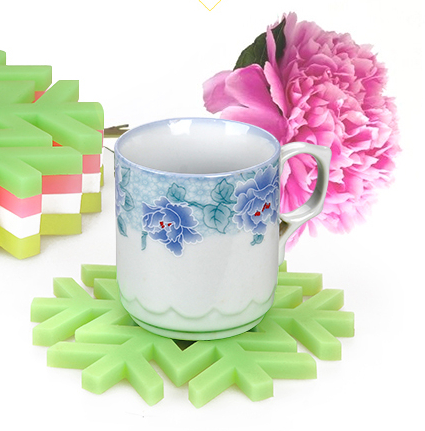 Silicone heat insulation pad is very popular in the 21st century an environmentally friendly dining table mat, environmentally friendly non-toxic, soft texture, easy to clean, very durable. Some people will ask, silicone insulation pad can really print a lot of color? Will there be fuzzy fade these situations? Then the USSE brand can tell you that the traditional process will happen, but the Hanchuan silicone 100% use of environmentally friendly silicone materials, the number of colors without any restrictions, and do the surface of progressive color, you can all kinds of doll pictures or complex products LOGO In the perfect surface insulation pad presented.
USSE brand silicone heat insulation pad material as a silicone low-carbon environmental protection, non-slip, shock, heat, wear and other superior performance, more and more five-star hotel in Europe and America are very popular on the silicone placemat! Especially high-end hotels are environmentally friendly, five-star hotel to judge the standard is to see whether the environmental indicators of the hotel standards, not just to measure the level of environmental protection decoration.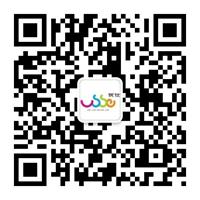 For more information, why not contact Hanchuan online service:
please login in: http://www.hcsilicone.cn/articles/info.html
Skype:caiyuan991