Company News
US imports of silicone placemat ordering, generally in Shenzhen or Guangzhou?
Publish Date: 2016-12-01 Click: 849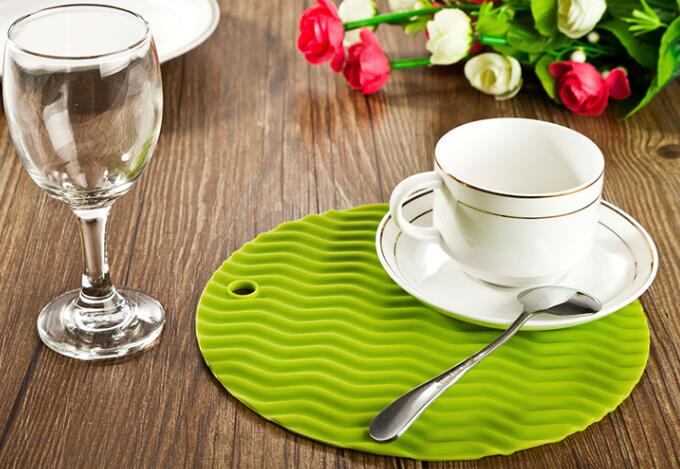 Upon to the Canton Fair or the annual Shenzhen home gifts show, we Hanchuan USSE brand silicone plant will encounter many customers from home and abroad, including importers from the United States, they just fancy silicone placemat wallpaper, but the procurement of Most of the silicone tablecloth in Guangzhou? Shenzhen? Dongguan or select suppliers? We also asked a lot of US customers why? Many customers believed that the factory in Dongguan, silicone placemats of good quality and very stable.
In fact, the Ameirican importers in the purchase of silicone placemat tablecloths attaches great importance to cost-effective, especially the shape design should be novel, the price is cheap, as long as 100% of products to the US FDA food grade standards can be. Guangzhou, Dongguan, silicone placemat manufacturers generally relatively high prices, but the silicone placemat factory in Shenzhen, the quality of more stable, especially in the design of the mat & pad tablecloth has been at the national leading level.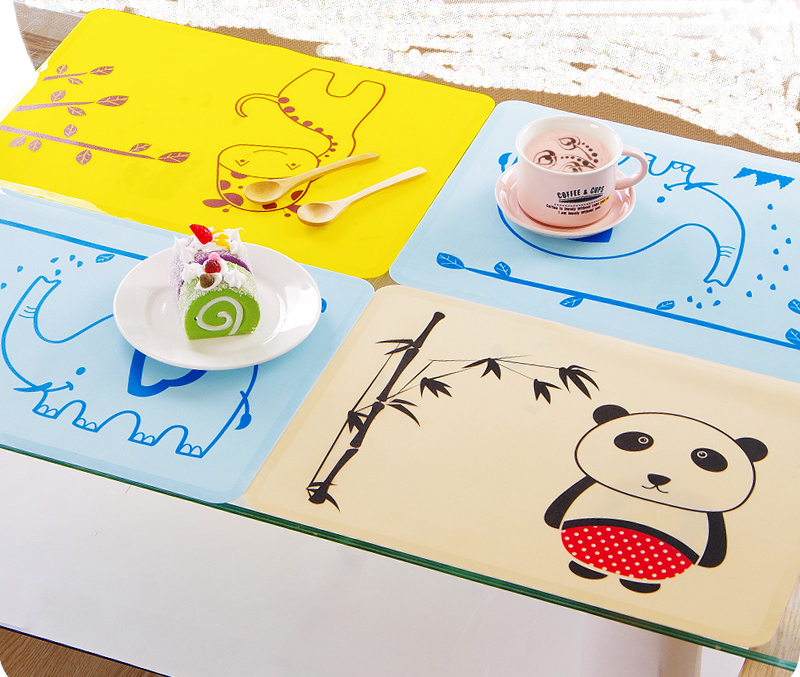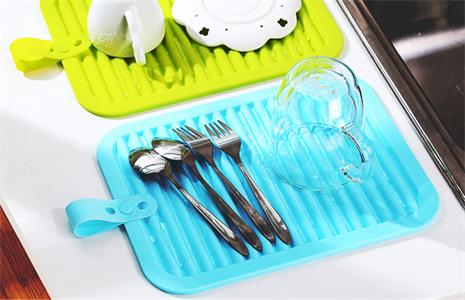 The United States importers in the silicone placemat on the purchase of the auditorium requirements are also more generally will arrange for third-party audits, audits will be considered after the cooperation of qualified customers in the United States will generally provide product design, if the silicone plant design capacity better. Hanchuan Industrial 15 years experience in the design and manufacture of silicone placemat tablecloth, especially in the design of silicone products have their own unique experience, exports of Europe and the United States and Japan more than 100 countries.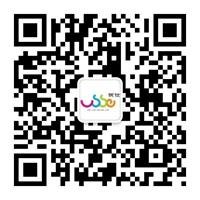 For more information, why not contact Hanchuan online service:
please login in: http://www.hcsilicone.cn/articles/info.html
Skype:caiyuan991