Company News
Midea Electric Appliances 2016 microwave promotional items Why choosing silicone placemat?
Publish Date: 2016-11-25 Click: 821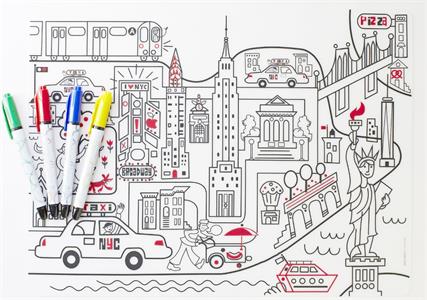 Midea Electric Company in November 3, 2016 by Baidu search for "silicone placemat" to find Hanchuan Industrial, would like to design a silicone mats promotional items, mainly microwave gifts. purchasing microwave oven to send silicone placemat, the previous is to send tableware . Now peers are in innovation, and constantly develop new gifts to attract customers.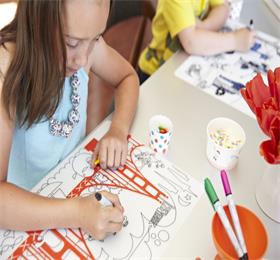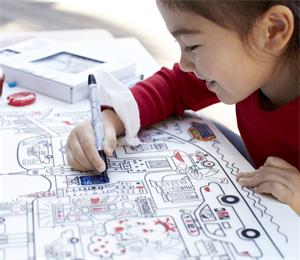 After receiving the requirements of the Midea electric brand, we also carried out a serious thought. What microwave oven to send more suitable silicone placemat, these placemat style too much, not what are suitable for promotional items, we visited dozens of business super, the promoters To conduct a detailed understanding, in the end customers like to buy what to send a gift microwave? 80% of promoters have to respond to gifts or to be practical, innovative, quality is better. It is best to use a lot, so much the better.
Through this investigation, we have developed this red Chinese characteristics of the silica mat, feel very soft. The Silicone food pad silk screen pattern is also very traditional Chinese culture, festive and generous. Not only when the placemat, but also when the gloves can be from the microwave in the end of the plate. Insulation effect is very good. I believe that this will give the United States and the silicone placemat microwave oven sales to bring new consumer boom!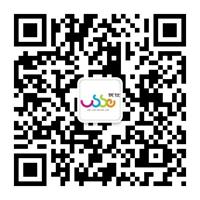 For more information, why not contact Hanchuan online service:
please login in: http://www.hcsilicone.cn/articles/info.html
Skype:caiyuan991