Company News
[ Thanksgiving ] USSE brand silicone baking mats have been sold to the Grand Hyatt Hotel
Publish Date: 2016-11-24 Click: 823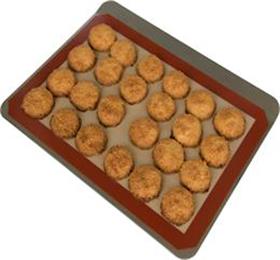 Thanks to the heart like a bottle of old wine, always brewing in the hearts of incense, unlimited friendship contains good wishes, hope that old friends in the Thanksgiving energy harvest a happy. Thanksgiving Day is an ancient American people's festivals, but also the American family gathered in the festival. Today is just 2016 Thanksgiving, Hanchuan company thanks for the support of our customers, the USSE brand silicone baking mat out to do promotional activities, original design, has been sold to the Grand Hyatt Hotel in Taiwan.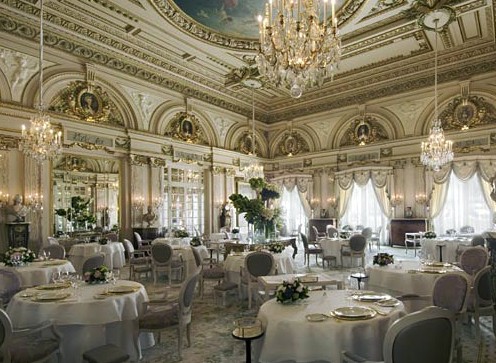 As we all know, Taiwan Grand Hyatt five-star hotel is currently more luxurious five-star hotel, one of the super five-star decoration to European style, but also some of the traditional Chinese culture connotation. In November 2016, the Grand Hyatt hotel procurement Miss Shao search through the Yahoo "baked mat" key words to find the official website of the Hanchuan silicone baking mat, then exchange business with Hanchuan Miss Zhu for a while, the main want to order silicone baking mat products for Thanksgiving planning.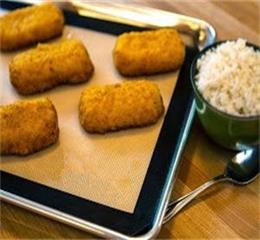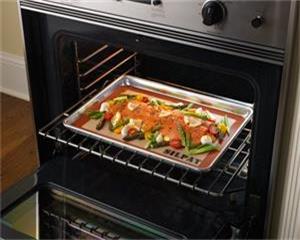 In order to better cooperate with customers, Hanchuan Miss Zhu detailed understanding of the Grand Hyatt hotel on silica gel baking mat products demand. In the dialogue that Miss Shao, they mainly used in the hotel roast mat restaurant, and asked the product must be imported baked mat food grade silicone materials. With these basic information, Miss Zhu not only introduced to Hanchuan silicone products factory design and manufacturing capabilities, but also on the silicone baking mat products for a detailed introduction.
Hanchuan Miss Zhu recommended several roasted mat products to select Miss Shao, Miss Shao was also feels good, value the USSE brand design out of this pattern silicone baking mat products. Miss Zhu gave the baking mat model to Shao, Shao was very satisfied with their own, and later through their leadership after the audit, the pattern was a small change, and finally determine the roast pad product program, the Grand Hyatt hotel ordered 5000 Pieces of this baked products.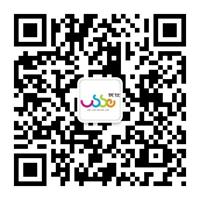 For more information, why not contact Hanchuan online service:
please login in: http://www.hcsilicone.cn/articles/info.html
Skype:caiyuan991