Company News
Winter is hot selling season for baking mat, what kind of silicone baking mat packaging more affordable?
Publish Date: 2016-11-23 Click: 727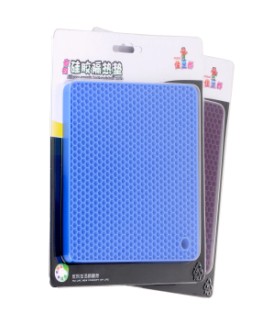 Winter is hot selling season for baking mat, mainly after a lot of new home renovation plan New Year to live new customers demand is very large, the major thermal insulation pad manufacturers also increase product promotion efforts, the introduction of some new insulation pads for sale, All kinds of insulation pad packaging also emerge in an endless stream, then what kind of silicone baking mat packaging will be more affordable and environmentally friendly, here Hanchuan recommend to you.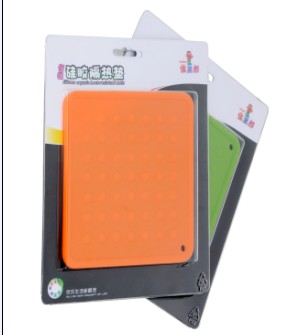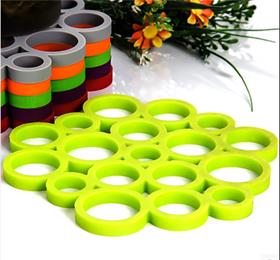 Hanchuan Industrial 15 years in the design and manufacture of silicone baking mat insulation pad products, there are thousands of models of thermal pad, exported to Europe and America and Japan and more than 100 countries, Hanchuan launched the USSE brand silicone baking mat packaging mainly to Plastic and color card way, this plastic plus color card packaging is very suitable for business super, both simple and convenient.
because the silica gel is easy to James ash, if not packaged, long time silicone products will have a lot of surface Dust, heat pad packaging can put an end to dust, plastic plus color card there is a consumer can be very intuitive to see the product color and product appearance, you can also feel the product quality.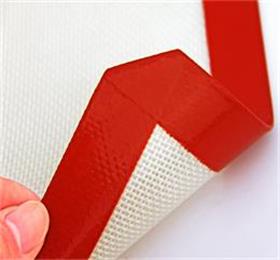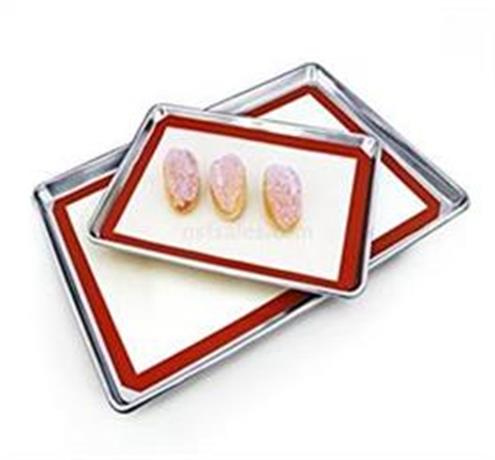 This silicone baking mat packaging into the Vanguard and Texhong to be super-Vanguard and Tianhong Super Purchasing Department highly praised on the shelves into a very clear and a grade. Now a lot of similar household goods manufacturers are learning to use Hanchuan insulation pad packaging, Hanchuan own plastic packaging plant, so our advantage is very large, very difficult to compete with our peers, our insulation pad packaging Costs can be sold at no cost.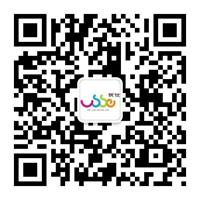 For more information, why not contact Hanchuan online service:
please login in: http://www.hcsilicone.cn/articles/info.html
Skype:caiyuan991