Company News
Heard that USSE brand has a colorful silicone baking mat,designed for coffee shop, how to use it?
Publish Date: 2016-11-08 Click: 794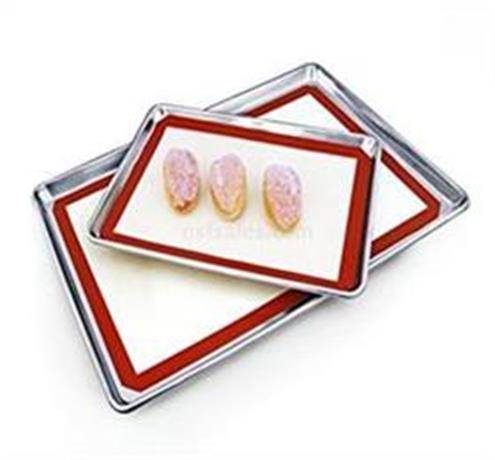 What is healthy table insulation pad? Heard that there was a color silicone baking mat designed from USSE brand for coffee shop, and how to use it? Now on the market of the common cloth roughly divided into cloth products, plastic products, plastic products. With "waterproof and oil effect is good, easy to scrub the advantages of plastic, plastic tablecloth is quite popular with people.
A lot of plastic, plastic tablecloth for polyvinyl chloride (PVC) material, non-toxic, although itself but when it is heated after the release of vinyl chloride is toxic substances, can lead to liver cancer; USSE brand designed for coffee shop silicone pad insulation using 100% silicone raw materials, good heat insulation, won't fade, environmental health and safety are easy to clean, resistance to high temperature is 300 degrees, can better fixed objects effectively prevent objects move down.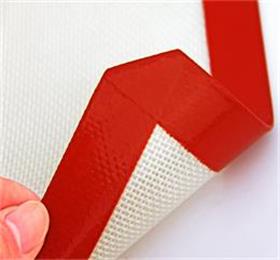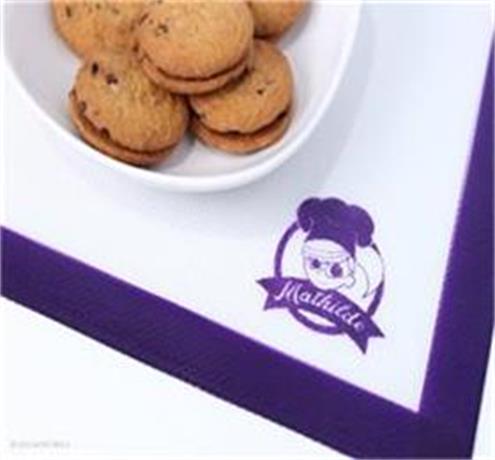 USSE brand designed for coffee color silicone baking mat material is qualitative soft, arbitrary distorted tensile deformation, any size can customize according to customer's requirements. Can be designed into concave and convex shape, such as hollow, high temperature can be fully separated from kitchen utensils and appliances of mesa scald, also can decorate your desktop, also can as cooking tools, high temperature resistant silicone material can withstand the high temperature cooking temperature, does not produce harmful substances.
In fact, we suggest not to spread the tablecloth. Tablecloth off some food scraps, often simply wipe the does not have the effect of thoroughly clean. So in the long run, bacteria, mold, so, food, hand, all kinds of tableware is likely to be "hacked, which affects health. Scalded if worry table, might as well use this color silicone baking mat, simple sense is good, can try again and again, bright color, surface can make all sorts of design, and don't rub off!!!! Can be done on the customers own logo.