Company News
An UK Amazon procurement of silicone baking mat, when it start?
Publish Date: 2016-10-18 Click: 909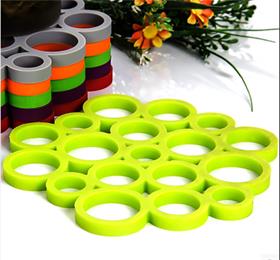 Not long ago, Hanchuan industrial silicone department business manager Linda received an e-mail again, sent from an UK Amazon for silicone baking mat inquiry. To be honest, the business guests and our company to carry out cooperation has been for several years. That 3 years ago, we cooperated with the UK Amazon for the first time, and procurement popular silicone cake mold.
As that was the first contact with our company, for insurance purposes, the Amazon UK guests first ordered 5 samples. Although to take the sample fee, but we believe in USSE brand silicone cake mold, silicone baking mat or other products, guests will be renewed. Less than a week time, guests will receive the samples and feel very good.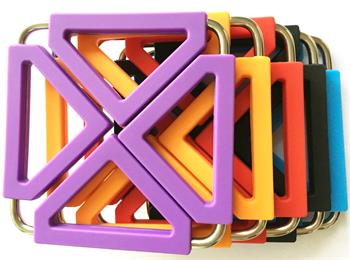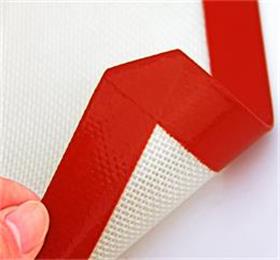 At the beginning of 2015, silicone supplies became popular with silicone baking mat, silicone insulation pad. And Amazon guests found the business opportunities, and seize the chance. Then they contact with Linda, asked whether we could provide customized services silicone insulation pad or not. Linda gives the answer for sure, and provides guests with our existing more than 50 heat insulation pad pictures to guests as reference.
USSE brand silicone baking mat is made of food grade silicone raw material, according to Amazon, eBay customers tailored to the needs of different colors, patterns and so on, our factory can also provide products of silicone screen printing, pad printing, roll printing, color printing technology, which can meet different customers' needs.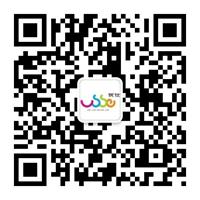 For more information, why not contact Hanchuan online service:
please login in: http://www.hcsilicone.cn/articles/info.html
Skype:caiyuan991