Company News
Something for you to know about silicone baking mat.
Publish Date: 2016-10-13 Click: 908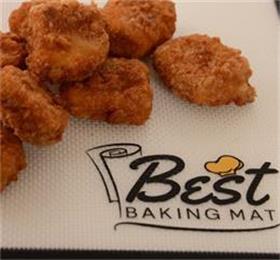 STOP eating tons of cholesterol, saturated fat and cancerogenic substances produced by cooking oils subjected to high temperatures! Instead of lubricating your baking sheet with oil & fat, make it nonstick with our USSE brand silicone baking mat.
Not only does it eliminate potentially dangerous elements from your diet, but it also makes your life a bit easier and more enjoyable. Because once you finish baking, all you need to do is to rinse the mat in warm soapy water, roll it up & store. The unique kitchen silicone baking mat is the solution for all of your baking needs. USSE baking mats are made of fiberglass and food grade silicone and are completely food safe. Produced using FDA (USA) and LFGB (Europe) approved materials, these are oven, microwave, and freezer safe.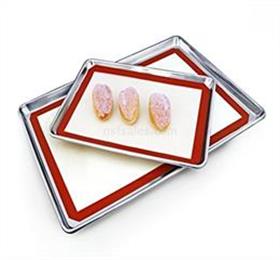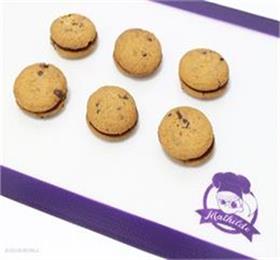 And most of the time, you don't even have to wash your sheet. Save on cooking oils & fat! Stop buying miles of parchment paper! And save on baking sheets & pans! The only reason why you trash them prematurely is because over time, they get damaged by burnt sugar & fat, as well as by abrasive cleaning products.
Our silicone baking mats keep all the nasty stuff away from your baking sheets & pans causing them to last much longer. It is especially great for working with sticky materials such as gooey dough, taffy, caramel, sushi, or anything your imagination allows. Knead dough directly on it! Nothing sticks to this silicone baking mat, It will save you a lot of time cleaning as there is no more sticky mess on your pans! It never needs greasing, which saves both time and money. Use our mats instead for any baking recipe that calls for parchment paper.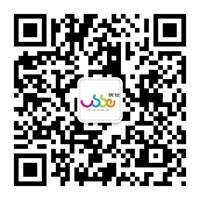 For more information, why not contact Hanchuan online service:
please login in: http://www.hcsilicone.cn/articles/info.html
Skype:caiyuan991