Company News
Is silicone fiber glass mat safe? What is the features?
Publish Date: 2016-09-29 Click: 764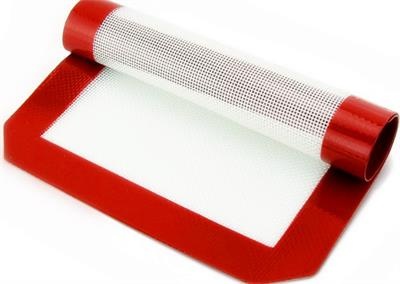 What is the difference between the heat insulation mat made of pure silicone or silicone fiber glass? Actually the fiber glass strengthen the capability of heat insulation. Our factory has 17 years experiences in producing silicone baking mats, silicone fiber glass baking mats, adopting imported food grade material, comply with the standard of FDA,LFGB.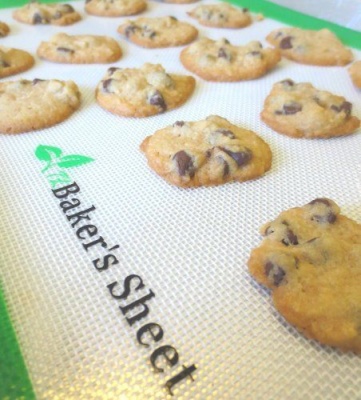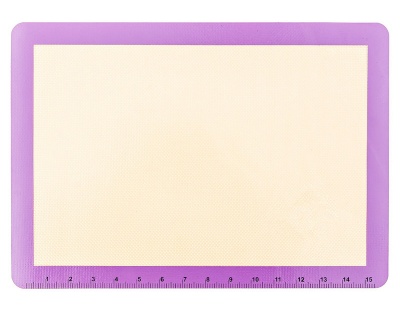 The fiber glass layer of silicone fiber glass mat is helpful to strengthen the capability of resistance to tear, non-stick, high&low temperature resistance , any patterns can be printed on surface as per instructions, color, cutting angle are also customized.
USSE brand silicone fiber glass mat can endure the temperature ranged from -70-280℃, non-stic, non-combustible, anti-corrosion for acid,alkali,salt, good absorption with surface of wooden table, stainless steel table, glass table, marble table, is ideal for baking or use as placemat, it can be rolled when not used.