Company News
Which material is ideal for placemat?
Publish Date: 2016-09-29 Click: 698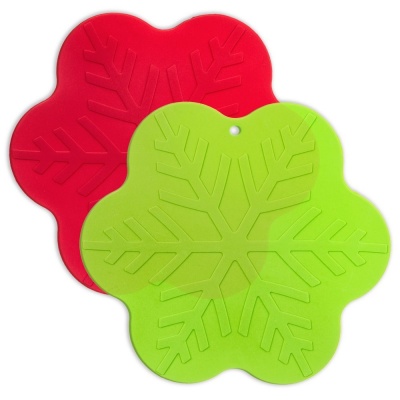 When we have dinner at home, we find the dishes is too hot to be put on table directly, then we need placemat to protect table.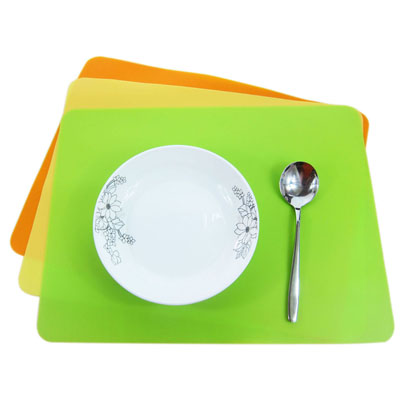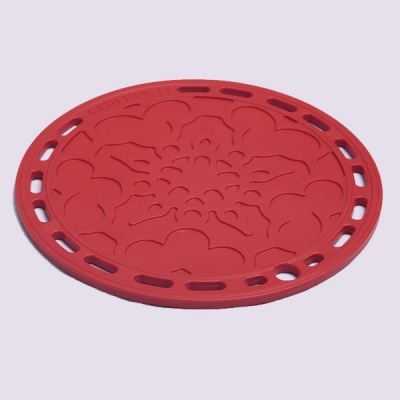 There are several kinds of material for placemat like cotton,bamboo, paper-cloth, EVA, silicone. cotton placemat has good water absorption, soft,easy to clean, the bamboo placemat has the best heat insulation, can protect the table from hot dishes,there are many cute shape was made to display the features of bamboo.
Paper-cloth placemat also has good performance in heat insulation, but no washing. EVA placemat is popular nowdays, it is light,environmental-friendly, fashionable and suitable for patterns printed on it.
For silicone placemats, it is good quality, can be used repeatedly, color fast, various patterns or Logo can be printed on the surface, it is also good at heat insulation, non-toxic, environment-friendly, has over 10 years lifespan than that made of other material, so silicone placemat is highly recommended though different placemat has different features.