Company News
Which kinds of heat insulation silicone mat are popular in Europe&America?
Publish Date: 2016-09-29 Click: 771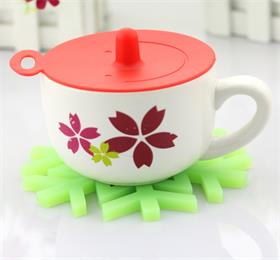 From 21th century, kitchenware like heat insulation silicone mats,silicone ice tray are more and more popular. For the items exported to Europe&America, mainly include hollowed-out design, creative animals shape style. These silicone kitchenware are very common in local supermarket, is closely related with people's life.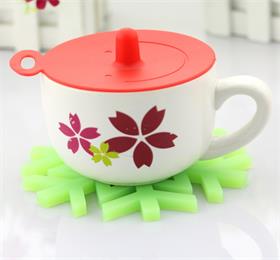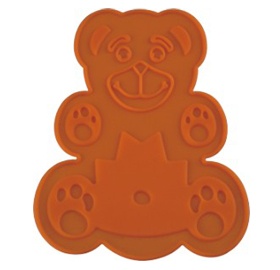 Our company has launched over 1000 styles of hollowed-out silicone heat resistant mat to meet the market demands, they all sold very well in Europe&America, Japan and other market.
For the silicone heat resistant mats designed in animals shape, it mainly cater to kids, we have bear shape, frog shape and other cartoon design, these products are favorite for children.
Shenzhen Hanchuan Industrial Co.,Ltd has 17 years experiences in designing, manufacturing daily use silicone products like silicone mats, silicone ice tray,etc, exported to over 100 countries, we lead the trend of designing of silicone heat resistant mats, we also offer OEM&ODM services for our customers around the world.
Silicone daily use products will be a trend in the future, let's work together to make our life better!