Company News
Could USSE brand recommend for the hotel with a few silicone insulation pad?
Publish Date: 2016-09-01 Click: 851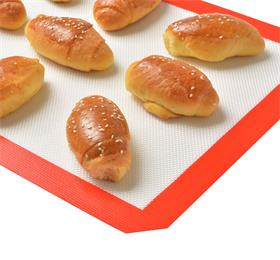 Silicone insulation pad USSE brand exporting to Europe and Japan and other countries, also known as silicone Placemats, table pad or insulating silicone silicone mat. This mat is environmental protection amd now very popular on the market. This is the main insulation pad material to highlight the characteristics of silicone insulation pad, especially in European markets. Basically, people love homemade cakes, sweets and ice cubes.
We all know that the main function of silicone insulation pad is used to heat resistant. Of course, it can also be used as desktop ornaments. Use the scope of the heat insulation pad is in our daily meals and tea table. Nowadays, our tables are not generally made of solid wood, mostly glass or marble, which needs a good protection. Silicone insulation pad so that we can be assured of the hot meal or tea table, with the silicone insulation pad, we don't have to worry about the table burst or receive damage.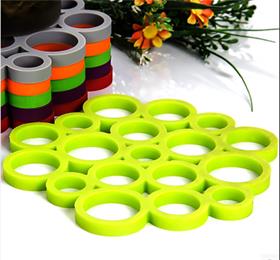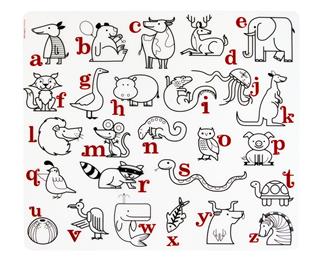 As the name suggests, silicone insulation pad material that is using silica gel. One hundred percent silica gel made of silica gel, the insulation is very strong, able to endure in the temperature range of -40 degrees to +230 degrees will not fade, environmental health and safety and easy cleaning. In addition, there are non slip silicone insulation pad function!
Silicone insulation pad color is rich and varied, from the picture we provide can see. This material is silicone easy to color, soft, easy to deformation, lovely colors by the majority of consumers!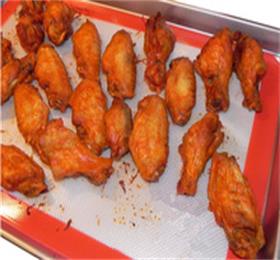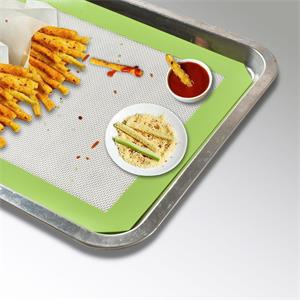 Because of its unique characteristics of the USSE silicone insulation pad, which is widely used, especially for the intellectual development of children has a very big help. Environmental protection and safety, with the developed countries such as America and Japan in recent years, demand for heat insulation cushion and mat is more and more big, Hanchuan industry 17 years exported to Europe and Japan in more than and 100 countries, and the development of insulation pad and mat style up to 30000 models, especially on European popular insulation pad design experience is very rich.
For more information, why not contact Hanchuan online service:
please login in: http://www.hcsilicone.cn/articles/info.html
Skype:caiyuan991