Company News
What are the reasons for the selection of silicone ice tray wholesale in Hanchuan silicon factory?
Publish Date: 2016-07-21 Click: 799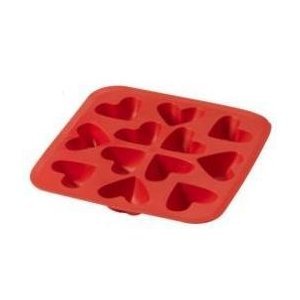 During this network era, the communication between people not confined to handwritten letters and telephone, but more and more convenient. Merchants and businessmen also through the network cooperate with each other. Recently, just guests find Hanchuan silica gel factory on silicone ice tray wholesale. Question: What are the reasons for them to do silicone ice tray wholesale in Hanchuan silica gel factory?
Yangjiang manufacturers always produce kitchen hardware mostly, to increase their own strength, they also began to expand the product range and silica gel life activities. On the one hand, Yangjiang manufacturers own mold production of silicone ice tray, but cost is not low, not all products are open mode of production; on the other hand also through outsourcing to enrich their own products.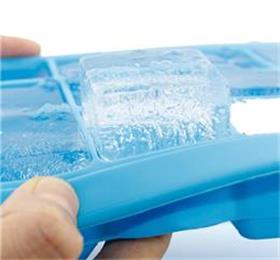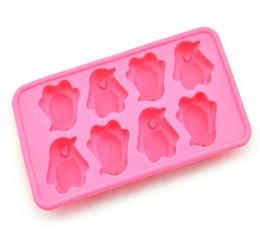 Hanchuan industry recently received inquiries about silicone ice tray wholesale, from domestic and foreign . Shenzhen production and sales of silicone ice mold manufacturers have very much. Hanchuan have their own silica gel factory, factory is located in Baoan District Songgang town. Hanchuan silicone mold mostly exports, a small part in the domestic sales.
Hanchuan industry spare their efforts to silicone ice tray wholesale, production and design for more than 17years, exported to Europe, America and Japan and other more than 100 countries, after secondary sulfide to ensure silicone products have no odor, by the FDA and the European Union lfgb quality detection.
For more information, why not contact Hanchuan online service:
please login in: http://www.hcsilicone.com/articles/info.html
Skype:caiyuan991