Company News
Is there any silicone ice sphere mold sold in Guangdong?
Publish Date: 2016-07-18 Click: 716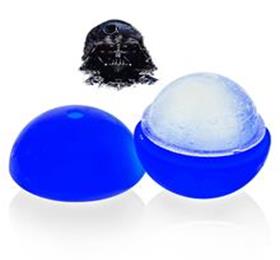 Recently, Hanchuan industrial received many enquiries to make ball shape ice cubes on silicone ice sphere mold prices, including domestic and foreign. Guests will be directly asked, Is there any silicone ice sphere mold sold in Guangdong. In fact, Shenzhen is a production and sales of silicone ice ball mold manufacturers, the industry is one of the Hanchuan.
Hanchuan silicone have their own factories, factory address is located in town, Baoan District Songgang woodiana Road No. 94 East Industrial Area on the first floor; Silicone factory in Dongguan: Dongguan County Tangxia Town Lin Cun Nanjiang Industrial Park a building. Hanchuan production of silicone ice ball mostly exports, a small part in the domestic sales. Here, it has been exported to Europe, America and Japan and other more than 100 countries, 100% through secondary sulfide, to ensure that the products have no odor.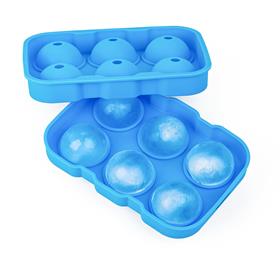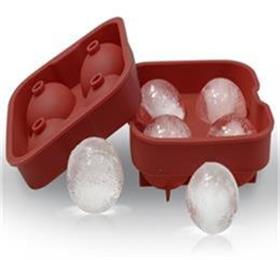 Hanchuan industry paid much attention on silicone ice sphere mold design and production, which has been more than 17 years. So far, Hanchuan silicon factory has single hole, two holes, Quad 4 holes and hole 6 silicone ice ball mold, single hole size four dimensions, of which 6 pore silica gel ice ball pin sold best. Of course, regardless of the guests need what kind of silicone ice ball, Hanchuan industry can produce and design ice tray for you, only need to provide design drawings.
Where to find silicone ice sphere mold? Hanchuan industrial focus silicone ice hockey mold design and production, factory strictly in accordance with the ISO.9001 quality management system and iso.14000 environmental management system operation, the production of products can reach the European ROHS, lfgb and FDA testing standards.
For more information, why not contact Hanchuan online service:
please login in: http://www.hcsilicone.com/articles/info.html
Skype:caiyuan991