Company News
Hanchuan development of the European silicone ice tray testing standards and fees?
Publish Date: 2016-07-15 Click: 735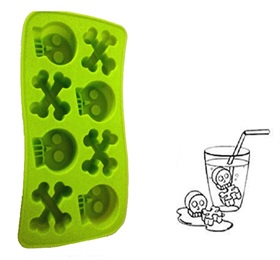 It is well known that Europe is silicon life articles of the main consumer markets in the world, especially the design and development of the industry of Hanchuan European silicone ice tray, exporting to Europe more hot selling. Recalling the past, Alibaba platform number of inquiry from the point of view, the silicone ice tray number of inquiry accounted for 40% of total enquiries capacity, although the product shape design and high quality requirements, but the price is very reasonable.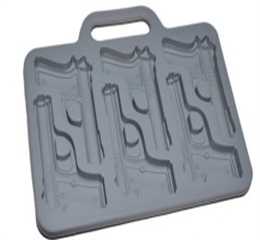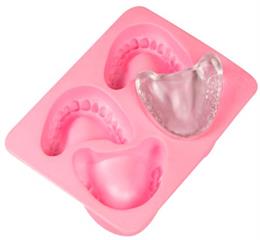 All along, the European market are various consumer products hit the market, leading the direction of global consumption. Although in recent years the EU economy factors of decline, Britain from the European Union, but the consumption level is still quite high. In recent years, Europe silicone ice tray each year to 15% growth rate and in many supermarkets and hotels and other places of advanced, silicone ice tray, silicone Placemat etc. silica life activities everywhere has become representative of low carbon environmental protection commodity.
Guests in Europe silicone ice tray product shape design requires innovation, are generally not imitate others every year, and continue to introduce new. Hanchuan industrial carefully design and production of Europe silicone ice tray quality requirements are very strict, is the world's most stringent requirements of area, general silicone ice tray are 100% compliant with the European Union food grade lfgb food grade testing standards, are much stricter than the United States FDA standard, but also costs about 15-20% higher. As long as the customer if there are special requirements, we will in accordance with the standards of customer requirements of production to ensure quality standards.
All silicone products we can provide raw materials testing report. If the guest requests to the testing of the product, we can assist to do testing, but testing costs borne by the customers themselves. Generally FDA/LFGB testing costs around 2000 yuan to 4500, detection time probably in a week, most divided Europe silicone ice tray must be through the detection of qualified to export, which is responsible for the consumer.
For more information, why not contact Hanchuan online service:
please login in: http://www.hcsilicone.com/articles/info.html
Skype:caiyuan991