Company News
Portuguese Restaurant chained custom Hanchuan creative silicone ice mold.
Publish Date: 2016-07-13 Click: 742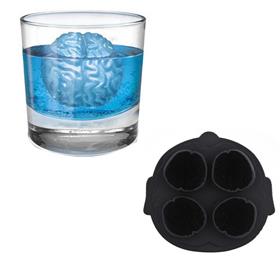 Portuguese Restaurant chained has more than 100 chain stores in Portugal. In April 2016, the restaurant chain purchaser came to Hanchuan industrial silicone daily articles sales headquarters, linked to and he had a detailed understanding of the communication of foreign trade salesman Charmy.
Hanchuan restaurant chain silicone creative ice mold customized, wholesale related information, and communicate online, consistent, and Portugal purchaser of Hanchuan company take trust attitude, intention to order 40000 pieces of creative silicone ice mold, to more than 100 restaurant chain making ice and chocolate cakes and other desserts.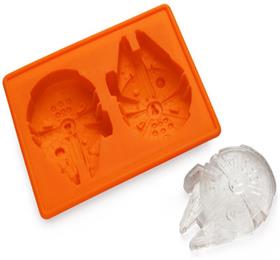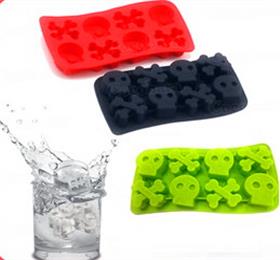 Charmy detailly understanding of customer needs, the silica gel products factory Hanchuan company with customers introduced immediately, especially introduces the creative design and manufacture of silicone ice in Hanchuan is the most professional in the industry. The ice mold style suitable for restaurant chains up to thousands, and to see the guests only dozens of silicone ice templet the customer, feel our product design and quality are good; in addition, the guest is also a detailed understanding of the creative silicone ice mold production and quality control of our company, including factories through which certification and so on, ask very detailed, hope can cooperate immediately, then promised that if the first successful cooperation, every year at least there are 10 restaurant chains to develop silicone ice mold, perhaps silicone mat will develop.
The Portuguese visitors to customize this restaurant chain silicone creative ice mold process basic are relatively smooth, is only the packaging design changed twice, the whole time we control very well. Finally, delivery are very punctual, the customer to arrange the third party inspection through a time, customers are very satisfied. This restaurant chain silicone ice mold can not only make ice, can also make chocolate is very easy to use, recommended love home-made ice of you to come to choose.
silicone ice cube tray: http://www.hcsilicone.com/
silicone ice shot glass: http://www.hcsilicone.com/products/siliconeicecubetray.html
silicone fiber glass mat: http://www.hcsilicone.com/products/siliconefiberglassmat.html
For more information, why not contact Hanchuan online service:
please login in: http://www.hcsilicone.com/articles/info.html
Skype:caiyuan991