Company News
Except for diy homemade ice cubes, what else could silicone ice tray mold apply for?
Publish Date: 2016-07-11 Click: 651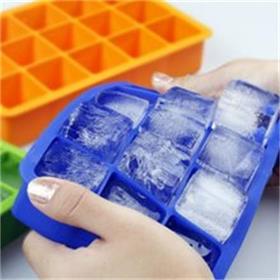 Silicone ice tray mold is also sometimes known as silicone ice maker. Generally, the shapes are boxy, so it is also called "silicone ice form", actually trere are plenty of silicone ice tray mold shapes, which are full of creative. Ther are not limited to the shape of the box, after all, the human imagination is infinite. The ice tray shape: some like squares, some like animals, some like cartoons, and so on. Except for DIY home-made ice cubes, it can also homemade chocolate, cakes and pastries.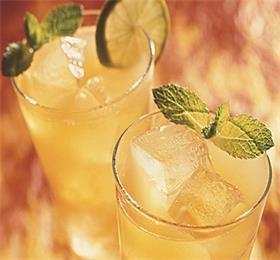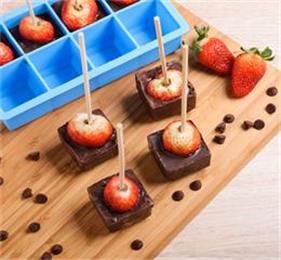 Silicone ice tray mold, in fact both at home and abroad are not called the same name, domestic people generally called silicone ice tray or silicone ice mold, visitors to Europe and the United States generally called silicone ice maker or silicone ice form and so on. Anyway, general purpose is making ice or chocolate cake, some visitors to Europe and the United States usually like do some cakes and ice production into daily life.
Domestic consumers are generally making ice cubes with silicone ice tray mold. Due to the low carbon environmental protection, non-toxic and tasteless, soft, non slip, easy demoulding, is now basically replaced the plastic ice lattice. At the same time, some brands of refrigerators also began to custom silicone ice tray mold as a promotional product, but also a kind of promoting the concept of environmental protection. Silicone ice tray mold in fact, the use of a lot of, can also self-made jelly, a wide range of shapes.
silicone ice cube tray: http://www.hcsilicone.com/
silicone ice shot glass: http://www.hcsilicone.com/products/siliconeicecubetray.html
silicone fiber glass mat: http://www.hcsilicone.com/products/siliconefiberglassmat.html
For more information, why not contact Hanchuan online service:
please login in: http://www.hcsilicone.com/articles/info.html
Skype:caiyuan991