Company News
Without novel design, how to continue the sales of silicone ice cube tray?
Publish Date: 2016-07-08 Click: 700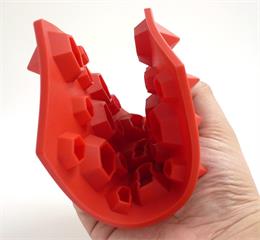 Innovative design, creative products can always quickly be popular. Silicone product has already been a very mature product, from the discovery of this kind of silica gel materials to use it to manufacture a variety of products have been tens of times. Silicone ice cube tray, this product has many manufacturers in the production and sales, competition is very fierce.
To take advantages in numerous competitors, in addition to improve the production efficiency, reduce the cost, more important is to have their own original design and brand, so as to remain invincible in the business world. We find some new design, here hanchuan share with everyone.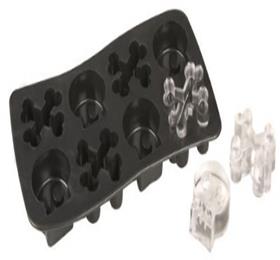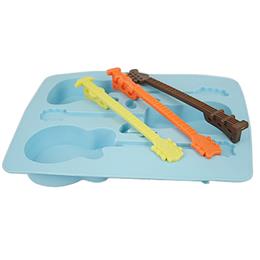 As the silicone ice cube tray production and sales of manufacturers, Hanchuan industrial has also been looking for their own core competitiveness. After many years of exploration, we are aware of the importance of product design. Without novel design, how will we develop this kind of product silicone ice tray, we have been thinking about the problem, other silica gel product is the same.
At present, Hanchuan industrial has established USSE silicone lifestyle brand, this brand of products in the store such large supermarkets have sold, if we can have more and better, we believe that the future sales will be better. Hanchuan should not only do the professional production of silicone ice cube tray manufacturers, we also have to make a new design.
silicone ice cube tray: http://www.hcsilicone.com/
silicone ice shot glass: http://www.hcsilicone.com/products/siliconeicecubetray.html
silicone fiber glass mat: http://www.hcsilicone.com/products/siliconefiberglassmat.html
For more information, why not contact Hanchuan online service:
please login in: http://www.hcsilicone.com/articles/info.html
Skype:caiyuan991