Company News
French high-end bar to buy silicone ice ball mold, asked Hanchuan to provide one-stop service
Publish Date: 2016-06-15 Click: 819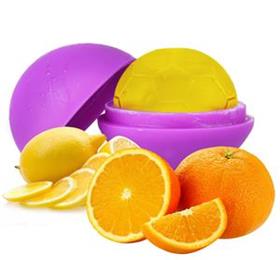 2016 France Europe Cup fiery , upscale French bar plans to buy a football styles of ice ball -- silicone ice ball mold. As a cooperation with Hanchuan industrial before, therefore, it directly linked to we are responsible for the online customer service of the European side of the business, exchange of soccer ball ice subscription information.
France this high-end bar because it is a chain, so it is mainly for their own and the chain bar, so take a one-stop service in Hanchuan: Development - production - sales.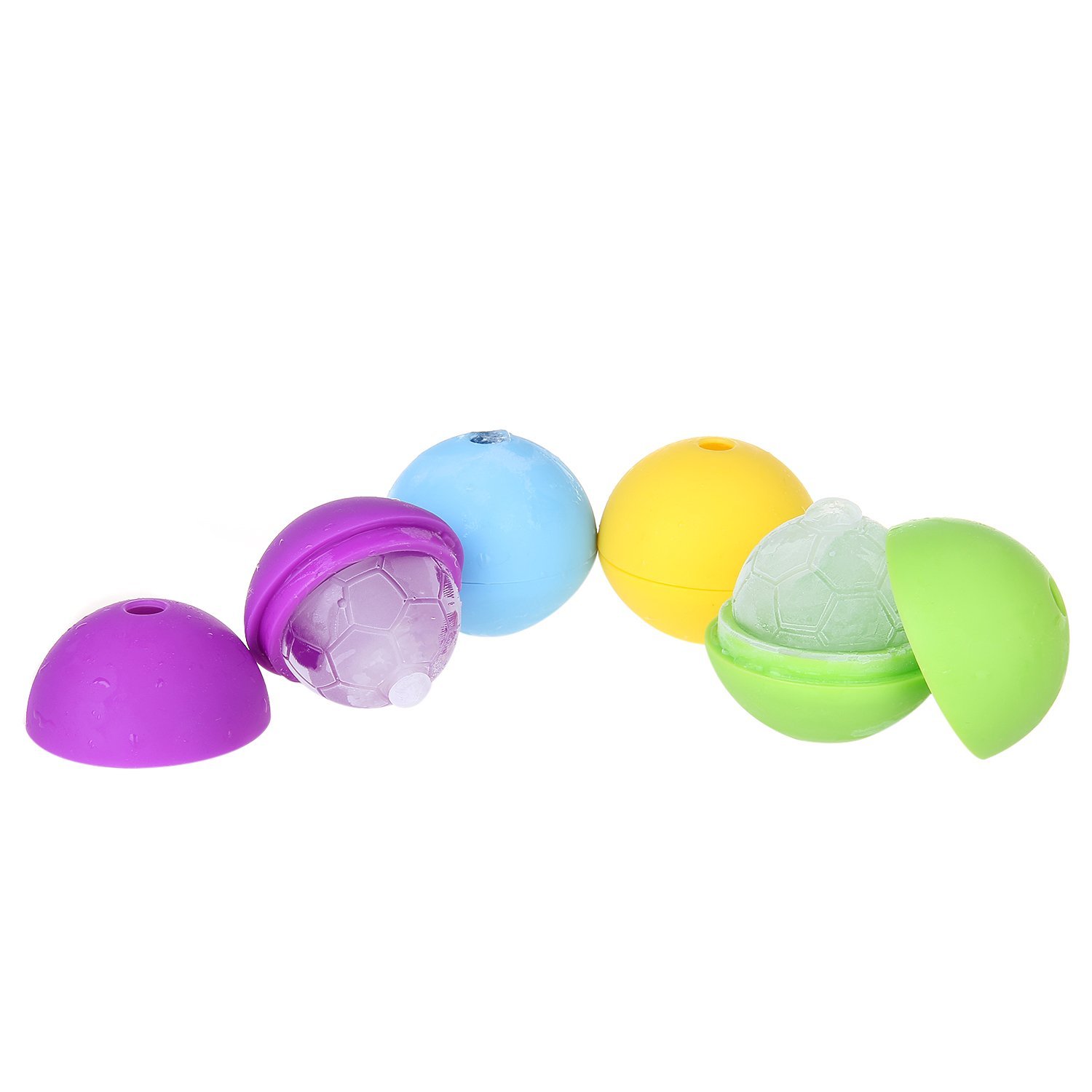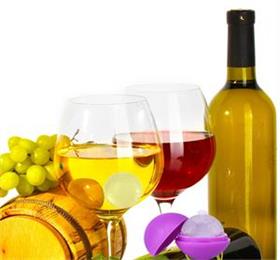 France in the upscale bar is whisky brand is the strength of the supplier, in 2014 Hanchuan industry has to cooperate with their designed several silicone ice trays, the plug silicone wine gifts, 2015 cooperation design silicone glass of red wine. The silicone ice ball French bar requirements to football shaped ice ball for the design, we provide three hockey design scheme, which a frozen ice hockey is like a football shape is very popular, frozen lifelike.
In France, the European Cup still continue, believe this silicone football, ice ball will be popular among the fans. This football silicone ice ball mold is selected high quality French bar. As whiskey wine promotional items presented to the customer, the silicone ice ball design requirements more stringent than in the past, 100% quality match the European Union lfgb testing standards.
Hanchuan industrial 17 years' design and develop silicone ice trays, OEM silicone ice cube tray in China, which exporting to more than 100 countries. More details, please send e-mails to sales@cszhc.com.
For more information, why not contact Hanchuan online service:
please login in: http://www.hcsilicone.com/articles/info.html
Skype:caiyuan991