Company News
How to distinguish the silicone ice tray material?
Publish Date: 2016-06-08 Click: 676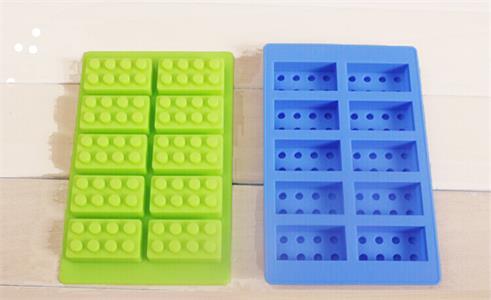 How could we know the silicone ice tray material authenticity identification and use? Silicone ice tray is very popular in recent years the ice abrasives, belongs to the category of silicone products silicone kitchenware. Silicone ice tray because it is a silicone raw materials produced by a used to make ice cubes out of the mold, and our human contact. Therefore, it is necessary to the excellent characteristics of the environmental protection silicone raw materials, with special food grade silicone materials, so use it very safe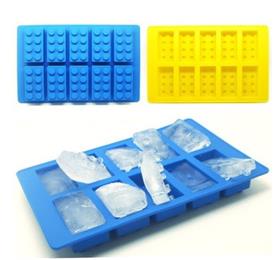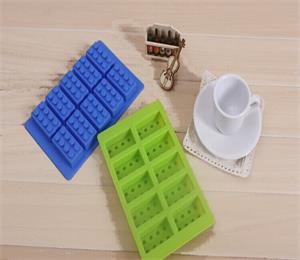 Silicone ice trays can be processed foods, including ice, chocolate, cake, jelly, pudding, cookies, etc.; completed after making food, just gently twist the abrasive, forming a variety of food can be for you to enjoy! Ice making process: choose the ice lattice - into - juice in the fridge, making ice, pudding, jelly. Silica gel and keep it soft and ice making easy to peel off and not to hurt the hand, no longer need to remove the ice and worry. Silicone ice grid not only the fashionable taste in life, can also cultivate children's artistic creativity.
Silicone ice tray material authenticity method: from the touch of hand, silicone ice lattice toughness, flexibility is good, not easy to deformation due to external force, and feel more smooth, and fake silicone products easily, and it feels rough, because no fake products surface a layer of silicone grease material; from the characteristic aspect, silicone ice lattice is colorless, non-toxic and tasteless product, good quality, no harm to human body, and fake silicone products is difficult to achieve these effects, fake silicone products are generally toxic pungent, but also relatively rough; at the same time we can also put the true flame through silica gel to distinguish between true and false, fake silicone products out of the black smoke in the combustion residue, black powder, silica gel products really matter what color it burns out white smoke, burning the remainder is white Color powder.
Hanchuan industrial 17 years' design and develop silicone ice trays, OEM silicone ice cube tray in China, which exporting to more than 100 countries. More details, please send e-mails to sales@cszhc.com.
For more information, why not contact Hanchuan online service:
please login in: http://www.hcsilicone.com/articles/info.html
Skype:caiyuan991