Company News
Starbucks commissioned Hanchuan to design restaurant silicone ice tray, supplying for European market
Publish Date: 2016-06-02 Click: 751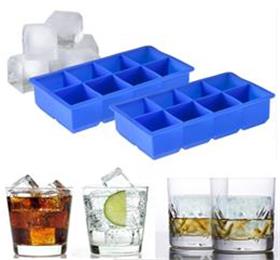 The coffee chain Starbucks in 2016 in May through Google search restaurant silicone ice tray find Hanchuan silicone ice tray website www.hcsilicone.com. Through our online business exchange the relevant design silicone ice trays. Also see the pictures of our website inside silicone ice tray products and think we are very professional.
Starbucks actually early in 2014 has worked with Hanchuan. This time they were also a regional procurement, and the requirements the design style of the restaurant chain silicone ice tray with last time is completely different.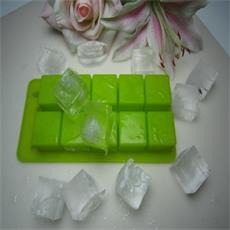 Starbucks the design requirements of the restaurant silicone ice tray style with the previous design completely different, this silicone ice tray square design as the core and each water chestnut must bright silky, can not cut the hand feeling, frozen ice, but also very good demoulding, appears these frozen ice like one building block can develop your intellect.
So Starbucks requirement product design not only to watch, and combined with other function, so as to attract customers, according to Starbucks staff said, this restaurant silicone ice tray very attractive to consumers, many consumers buy this restaurant chain silicone ice tray products as a souvenir.
Hanchuan industrial 17 years' design and develop silicone ice trays, OEM silicone ice cube tray in China, which exporting to more than 100 countries. More details, please send e-mails to sales@cszhc.com.
For more information, why not contact Hanchuan online service:
please login in: http://www.hcsilicone.com/articles/info.html
Skype:caiyuan991