Company News
Where could you custom silicone ice tray mold? Suggesting looking at Hanchuan silicon factory
Publish Date: 2016-05-31 Click: 698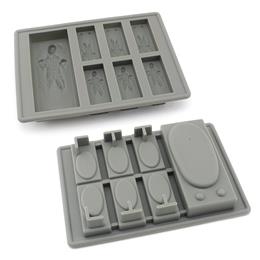 In this passing half year of the 2016, Hanchuan industrial thanks all of the new and old customers for the support on our products and services. Many friends may wonder where could we custom new silicone ice tray mold? Here Hanchuan reply for you. Wanting to buy fashionable new ice tray for Shanghai's five-star hotel, though this is the first time, but the choice of the Hanchuan ice trays. Shanghai hotel also took a fancy to other Hanchuan industrial environmental protection and the use of ice cube tray making products.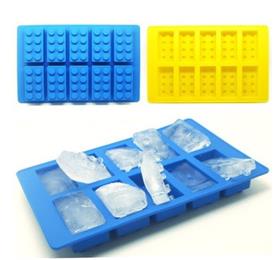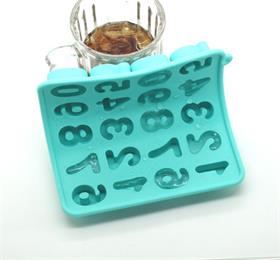 Today's network technology is so advanced in age, you can choose to stay at home, you can buy several you admire and suitable silicone ice tray mold, since it came to the Hanchuan ice tray sites, to see so many novel and unique ice mold. Enchanted be inferior to the action, quickly click consulting right our customer service, ask the price of this ice lattice model?
Hanchuan industrial 17 years of professional design and manufacture of silicone ice tray mold, selection of S136 steel mold, mold surface after discharge lines, etch or mirror processing, can meet customer requirements at different levels to the appearance of the products, the temperature range of - 40 ~ 230 Celsius degrees, thousands of styles. The factory strictly in accordance with the ISO.9001 quality management system and iso.14000 environmental management system operation, the production of products can reach the European ROHS, lfgb and FDA testing standard, custom silicone ice tray mold preferred Hanchuan industry.
Hanchuan industrial 17 years' design and develop silicone ice trays, OEM silicone ice cube tray in China, which exporting to more than 100 countries. More details, please send e-mails to sales@cszhc.com.
For more information, why not contact Hanchuan online service:
please login in: http://www.hcsilicone.com/articles/info.html
Skype:caiyuan991