Company News
Lego silicone ice tray_ Children's Day to give the children fresh and creative gifts
Publish Date: 2016-05-30 Click: 733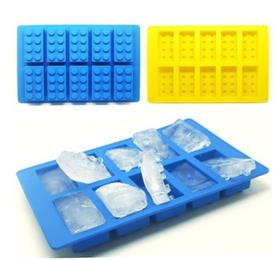 Children's Day is full of laughter of a holiday, its specificity will let children gain a sense of identity. Let their children in this day happy is the responsibility of every parent should do, since it is the day and could not miss these gifts. If you choose to let children satisfactory gift, must be many parents heart thought fee.
Selected with some of the educational function of toys such as building blocks, Logo. It is not only beneficial to improve children's ability, it can cultivate their interest. Hanchuan industrial exit LEGO silicone ice tray is closely related to children, the children can side of yourself to pure water poured into the LEGO ice tray inside year, while enjoying the building blocks of ice shape iced.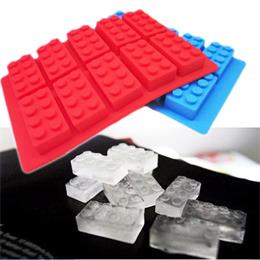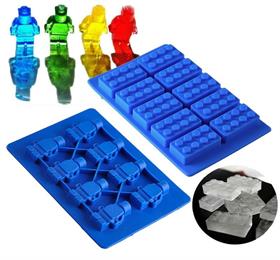 Selection of quality children's Day gift must check toys to the children, now a lot of toys unqualified, contains some chemicals may also harm children's health, parents buy toys in the best view trademark, packing etc.. And LEGO silicone ice tray by FDA food grade silicone made, has passed second vulcanization, without peculiar smell, more than 100 exported to Europe, America and Japan and other countries, is home ice is a good helper.
Children's Day soon arrived, how can let the children have a fresh and conform to no conventional pattern Festival? It is time for the children of the exultation of this, many children are busy, various activities are entertainment, children are busy rehearsing all day, ready to perform in the festival, tired shouted hard depressed.
Here, we also wish: all children happy children's day, hope that adults give their children more choices and happy.
Hanchuan industrial 17 years' design and develop silicone ice trays, OEM silicone ice cube tray in China, which exporting to more than 100 countries. More details, please send e-mails to sales@cszhc.com.
For more information, why not contact Hanchuan online service:
please login in: http://www.hcsilicone.com/articles/info.html
Skype:caiyuan991