Company News
Can silicone ice tray mold bought online be used?How about the right ways to use it.
Publish Date: 2016-05-25 Click: 719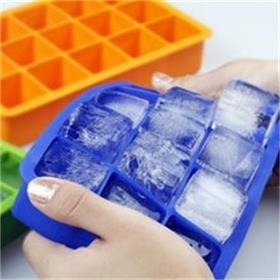 Can silicone ice tray mold bought online be used? How about the right ways to use it? The answer is certainly yes. In the 21st century, people are environmentally friendly and stylish way of life, which is modern / contemporary family of a kind of attitude to life. Whether at home or travel, people will not let their life boring, running, fitness, travel. High quality fashion life journey from this summer with online shopping, fashion silicone ice tray mold home-made ice began to it.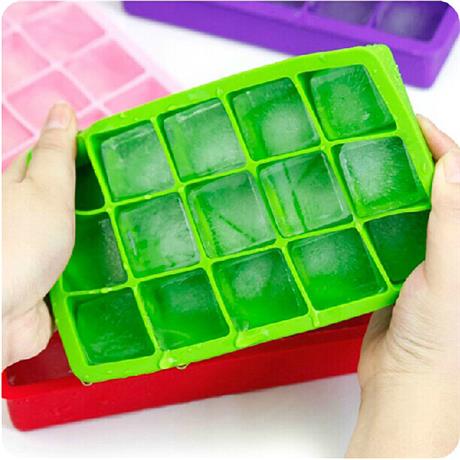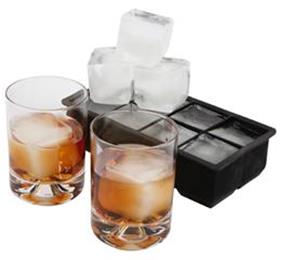 This summer, Hanchuan silicone ice tray website for everyone to carefully prepared a robot, building blocks, snowman, the letter each modelling unique silicone products, dazzling, creative full display in the front page of the website or product page. To every visitor of Hanchuan ice tray can see all the ice lattice series products, as well as the relevant information to the right online customer service.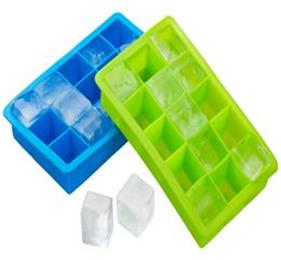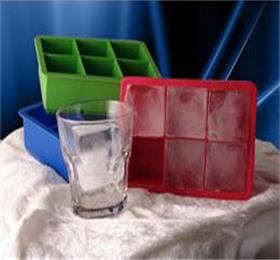 Bright heat cleaning clean to use the correct method: to buy Silicone ice tray mold or ice ball, if is the first time, placed in boiling water and cook for 20 minutes, the second after it with hot water or boiled water. Cover the lid, the ice tray mold into a clean water, the best is the frozen water, pure water, mineral water, filled with water into the refrigerator cooling, until the water freezes, take out, with warm water after can open the ice pattern ice crystal transparent, very cute. Freeze out of square or spherical ice can be all kinds of wine, liquor, cola and a variety of tea food, also can make juice, popsicles for our families to increase the fun.
Hanchuan industrial 17 years' design and develop silicone ice trays, OEM silicone ice cube tray in China, which exporting to more than 100 countries. More details, please send e-mails to sales@cszhc.com.
For more information, why not contact Hanchuan online service:
please login in: http://www.hcsilicone.com/articles/info.html
Skype:caiyuan991