Company News
Is there any factory for the production of silicone ice trays in shenzhen?
Publish Date: 2016-05-23 Click: 662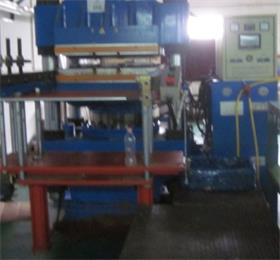 If you want to find a more professional manufacturer to produce silicone ice trays for you, why not find hanchuan OEM silicone factory!
Hanchuan Industrial was founded in 2002, which is a professional silicone life activities, import tungsten steel milling cutter, organic food, such as industrial development, design, manufacturing and sales as one of the industrial company. Company headquarters in Shenzhen Nanshan District.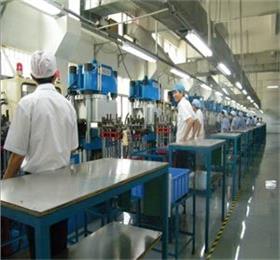 Our company in 2005 in Shenzhen invested silicone rubber factory, due to the increasingly high cost in Shenzhen, in order to reduce costs and expand production capacity, our company's shareholders in 2010 with friends joint acquisition of the Dongguan source Rong silicone rubber factory, plant construction area of 6000 square meters, with specialized production and inspection measured more than 200 sets of equipment, mixing, spraying, such as workshop to achieve a clean operation. To provide product development, mold, manufacturing products of perfect and high quality service, fully able to meet the needs of customers in various industries.
Our main products: silicone ice trays, silicone insulation pad, silicone cake molds and other silicone products, silicone gifts, silicone baby products
Factory strictly in accordance with the ISO.9001 quality management system and iso.14000 environmental management system operation, the production of products can reach the European ROHS, lfgb and FDA testing standard. In 2010 the company registered in USSE brand of household goods; work with the domestic high-end shopping malls: Rainbow shares, vanguard, Jingdong Mall and other well-known business and business cooperation!
Hanchuan industrial 17 years' design and develop silicone ice trays, OEM silicone ice cube tray in China, which exporting to more than 100 countries. More details, please send e-mails to sales@cszhc.com.
For more information, why not contact Hanchuan online service:
please login in: http://www.hcsilicone.com/articles/info.html
Skype:caiyuan991