Company News
Running to our BPA free silicone ice trays, does bpa ice tray have dangers?
Publish Date: 2016-05-09 Click: 682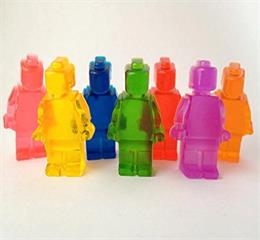 Why should we run to BPA free Silicone Ice Trays? Some studies consider silicone to be a safer alternative to plastic because there is no risk of chemical leaching. Silicone is sterile and does not break down as easily as plastic, which making it more durable.
What are the dangers of BPA in Ice Trays
BPA has been shown to cause health concerns in unborn babies, children and even adults. Some of the problems associated with BPA include damage to the brain, behavioral changes and damage to the pituitary gland. Other concerns are considered to be a lower risk.
The risk of BPA leaching into foods or liquids is highest when the plastic is heated. The odds of it leaching into ice is therefore relatively low. Many people use ice cube trays for other purposes, however, that may lead to a higher risk. Putting hot baby food or other hot liquids or purees into ice cube trays could heat the plastic enough to cause some leaching.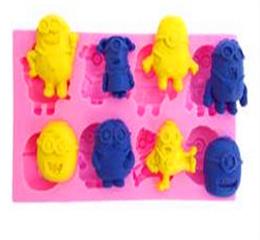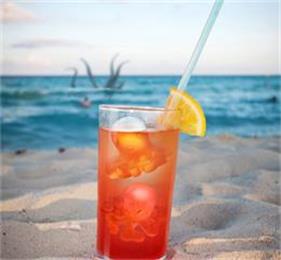 Silicone ice trays products with environmental protection non-toxic characteristics, do not contain toxic and harmful substances, in line with common third-party certification requirements (such as RoHS, FDA, lfgb). Applicable temperature range is from - 40 to 230 degrees Celsius. Additionally is easy to clean, soft, no deformation, not sticking to mould, anti-skid, anti shock, elastic, insulation, tear resistance degree, anti fade excellent, long life advantages
Hanchuan industrial 17 years' design and develop BPA free silicone ice trays, OEM silicone ice cube tray in China, which exporting to more than 100 countries. More details, please send e-mails to sales@cszhc.com.
For more information, why not contact Hanchuan online service:
please login in: http://www.hcsilicone.com/articles/info.html
Skype:caiyuan991