Company News
Hanchuan creative spherical silicone ice ball mold soccer World Cup design, making you a cooler summer!
Publish Date: 2016-04-29 Click: 682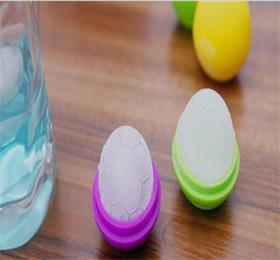 Spherical silicone ice ball mold is now a very popular and environmental protection ice making tool. Adding your best football ice cubes into the drinks or wine, experiencing a cooler summer. This ice ball mould is made of silicone raw material, which is soft, and can make you more convenient to remove the ice cubes from the mold.
Avirulent insipidity no crack, which is often used for various casino (bar), hotel, KTV, but also as gifts, souvenirs, promotional gifts.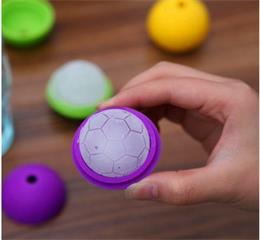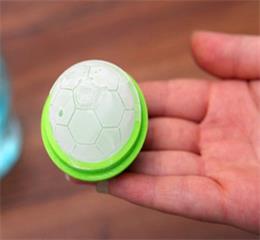 In addition to custom any color, what characteristics do spherical silicone ice ball mold have? It can be printed LOGO outside the ice ball. The football World Cup creative spherical silicone ice ball mold avirulent insipidity, suing the food grade silicon, environmental health, safety, durable, in line with the European Union LFGB, American FDA food hygiene standards,
Style of the ice ball mold is novel, great variety, which could meet the personalized needs of different people. Is high and low temperature resistance, can be in 40 ℃ -- -- + 230 ℃ within the scope of work, can adapt to all kinds of refrigerators, ovens, microwave ovens and other appliances to produce food;
Concrete can be processed food, including ice cubes, chocolate, cakes, biscuits, jelly, pudding, etc. Just gently twist this product after completion of food production, all kinds of shape can be food for you to enjoy.
Hanchuan has its own production and sales, customer delivery within 15 days of payment period, quick response, good faith service, let you no any trouble back at home. Spherical silicone ice ball mold new design, let the heart with feeling melt, multicolor much money for you to choose, welcome to order hanchuan ice ball website!
If summer drinks are not iced enough, add whiskey silicone ice ball diy ice cube will be OK!
Hanchuan industrial 17 years' design and develop spherical silicone ice ball mold, OEM silicone ice cube tray in China, which exporting to more than 100 countries. More details, please send e-mails to sales@cszhc.com.
For more information, why not contact Hanchuan online service:
please login in: http://www.hcsilicone.com/articles/info.html
Skype:caiyuan991