Company News
If summer drinks are not iced enough, add whiskey silicone ice ball diy ice cube will be OK!
Publish Date: 2016-04-28 Click: 702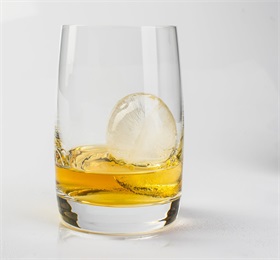 Summer is too hot, and easy to result in heat stroke. Why not sit down and have a cup of ice drink in your rest time. If your drinks are not iced enough, you will certainly feel not comforrable. So whether you are tired of square ice cubes? Add whiskey silicone ice ball diy ice cubes will be OK! This smooth spherical ice cubes make your hot summer more fun.
Whisky silicone ice ball is a very popular food grade ice cube making molds this certain time, which is using the food grade silicon with environmental protection, healthy environmental protection cold resistance to high temperature, more durable. Besides, it is BPA free and strict detection by FDA statard.
Spherical ice mold modelling is small and lovely, you can open the lid. It can more easily take out the ice from the mould, non-toxic no crack, long service life.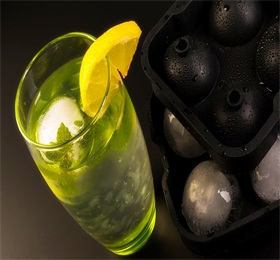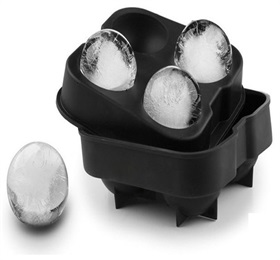 Put the puck in the cup into the beer beverage, really enjoy. Color: black, white, blue (conventional) color can be customized.
Whisky silicone ice ball is suitable for various bars, hotel, restaurant, casino ice, also suitable for family use the need of ice, but also as gifts, souvenirs, promotional gifts.
Creative whisky silicone ice ball makes fun in everyday life, not only can help you to solve a lot of trivial life, it is important to give you the life infinite interest and happiness, also let the life become more comfortable!
Hanchuan industrial teaches you how to use square silicone ice tray to make delicious snacks!
Hanchuan industrial 17 years' design and develop aquare silicone ice cube trays, OEM silicone ice cube tray in China, which exporting to more than 100 countries. More details, please send e-mails to sales@cszhc.com.
For more information, why not contact Hanchuan online service:
please login in: http://www.hcsilicone.com/articles/info.html
Skype:caiyuan991