Company News
Hanchuan newly recommend creative silicone ice cube trays for you to make different ice cubes.
Publish Date: 2016-04-15 Click: 662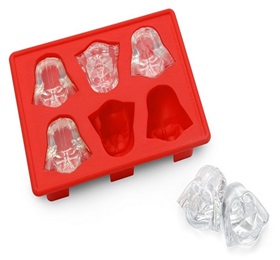 It's summer. Perhaps, we will need plenty of ice cubes to beat the heat. However, regular ice cubes are just so boring. With the amount of cool and creative ice cube trays available these days, will you still settle for some square options? You won't. That's why we Hanchuan took the time to recommend creative silicone ice cube trays for you to make different ice cubes. All that's left to do is pour yourself a cool drink.
Detailly options:
1. LEGO Robot Ice Cubes and LEGO ICE BRICKS TRAY
Who says you shouldn't play with your food? This ice try is perfect for all ages. Measuring in at 7 inches, the silicone tray lets you create 10 LEGO ice bricks at a time. If you have trouble getting the cubes out of the tray, run warm water over the top or bottom of the tray until the cubes crackle or loosen.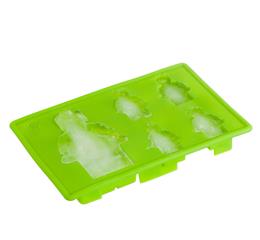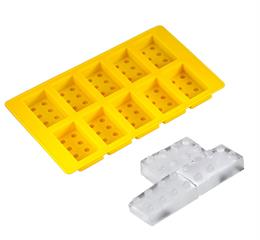 2. DEATH STAR ICE CUBE MAKER
This 2.4″ mold will let you create a tiny, highly detailed replica of the Death Star from Star Wars. Death Star chocolates also sound pretty awesome. You can make multiple batches of ice cubes and store them in the freezer for big events. They'll keep uncovered but may take on the smell of the freezer if left too long. In zippered bags, they stay fresher.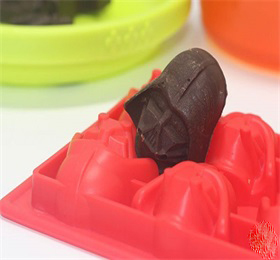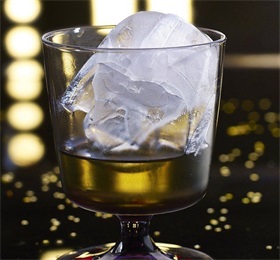 3. KING CUBE SILICONE ICE CUBE TRAYS
Although we prefer our whisky neat, there are times when we do like to add a few ice cubes. Unfortunately most ice cubes are just too small causing them to melt quickly, watering down the flavor of the spirit. Williams Sonoma's solution is to create massive 2 inch ice cubes that will last a hell of a lot longer due to the size and density.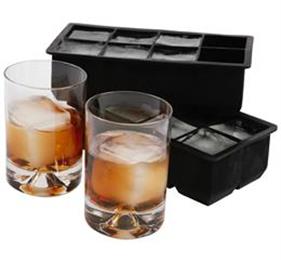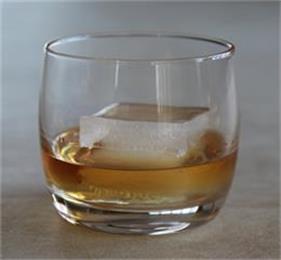 4. HAN SOLO ICE CUBE TRAY
The most famous scene from the Star Wars saga gets its own ice cube tray. Now you can freeze Han Solo in "carbonite" time and time again. Crafts 7 crystal clear Hans fit for delivery to Jabba the Hutt.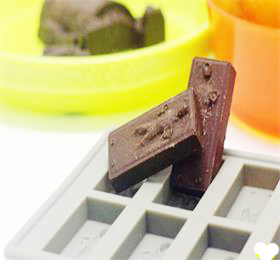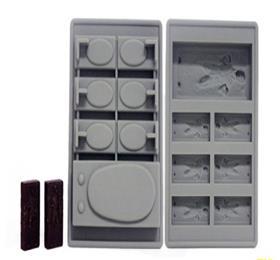 Hanchuan industrial 17 years' design and develop creative silicone ice cube trays,OEM silicone ice cube tray in China, which exporting to more than 100 countries. More details, please send e-mails to sales@cszhc.com.
For more information, why not contact Hanchuan online service:
please login in: http://www.hcsilicone.com/articles/info.html
Skype:caiyuan991