Company News
Refrigerator making ice cube but not out?How can we make full ice cube, refrigerator silicone ice tray will help you!
Publish Date: 2016-04-13 Click: 725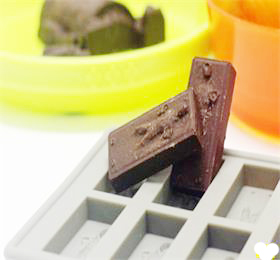 Some of my friends usually freeze with little or big ice cubes in their fridge, but somehow the ice cubes could not come out. Even if it out, ice cube do not maintain its full shape. Is there any good way for us to take out these ice cubes in the refrigerator, at the same time , keeping integrity of the ice? Here, hanchuan silicone factory popularize refrigerator silicone ice tray for you to take out full ice cubes and ice making process and method, let you no longer worry about there would no complete ice to accompany you through a hot summer.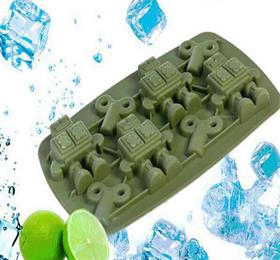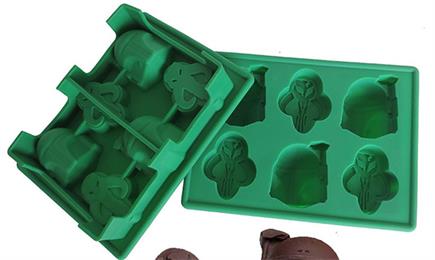 First, you need to prepare a fridge silicone ice tray, and two glasses of water. Then pour the water into the ice making mold. According to the mold capacity, you should increase or decrease in water, appropriate advice full of mold. Carefully put the mould in the refrigerator frozen layer of water (do not frequently open the refrigerator to check the state of ice, keep the mould level).
Wait for 1 day, ice cube is completed. The following are the easy method for you to take out ice cubes from the refrigerator silicone ice tray.
1. The hands hold opposite direction hard twist on both ends of the ice, ice will separate and mould.
2. Use hair dryer blow around and taking it off right away.
3. Inside the empty ice all ok on aluminum paper, so that good But also faster than normal ice.
For more information, why not contact Hanchuan online service:
please login in: http://www.hcsilicone.com/articles/info.html
E-mail: sales@cszhc.com
Skype:caiyuan991