Company News
The application of silicone ice cube trays and kitchenware.
Publish Date: 2016-03-29 Click: 706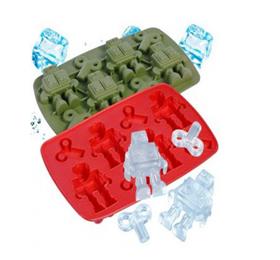 As we all know, each kind of silicone ice cube trays and tableware, kitchen utensils are firstly popular in Europe and the United States. With a rapid development of domestic economy, people's living standard rise. Silicone tableware is also popular among people, and widely used! At present, this kind of product is still one of the silicone products exports.
Silicone tableware refers to the ice making products that using food grade silicone raw materials after moulding. Relative ceramic tableware, plastic, metal, silicone tableware harmony together with temperature. However food is cold or hot, it can protect the temperature of the food itself, reduce the loss of the change of temperature and time on the silicone bowl or pot food can still maintain the original temperature, when use will not convey the temperature of the corresponding to the user.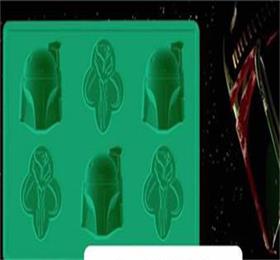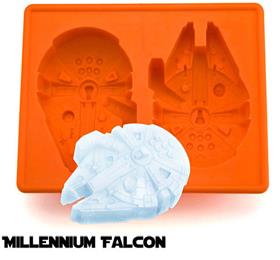 Silicone ice cube trays are environmental protection, food utensils, after high temperature cooking. It will not produce harmful substances; Convenient and quick, silica gel tableware can flip, folding, kneading, inside pocket also does not occupy a space, not the oil. Itself has a desiccant effect, not because of long-term storage mildewy, qualitative change.
The main characteristics of silicone ice cube trays tableware:
1, using the food grade silicon and BPA free.
2, heat-resistant properties, and can withstand temperatures up to 240 ℃ of deformation; Resistance to 40 ℃ won't produce sclerosis
3, product non-toxic tasteless, a number of food safety certification through the world, such as UL, FDA, ROHs, etc.);
4, products aging resistance to yellowing resistance;
5, product flexibility, children will not cause harm
About Hanchuan industrial:
Hanchuan industial uniquely designed silicone ice tray are portable and affordable. Based in Shenzhen, CN since 2002. For more information, why not contact Hanchuan online service:
please login in: http://www.hcsilicone.com/articles/info.html
E-mail: sales@cszhc.com
Skype:caiyuan991