Company News
Tips for making ice cubes with silicone ice trays.
Publish Date: 2016-03-24 Click: 727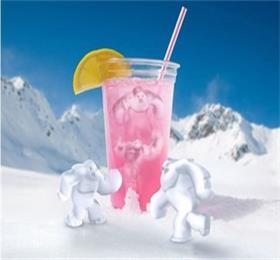 Tips for making ice cubes with silicone ice trays. For parties, novelty cubes come in star, circle, and diamond shapes. The cubes can come in smaller sizes and rubbery trays. Make an ice pop by filling a tray with juice and inserting half of a popsicle stick into the center of each compartment.
If you have trouble getting the cubes out of the tray, run warm water over the top or bottom of the tray until the cubes crackle or loosen. You can make multiple batches of ice cubes and store them in the freezer for big events. They'll keep uncovered but may take on the smell of the freezer if left too long. In zippered bags, they stay fresher.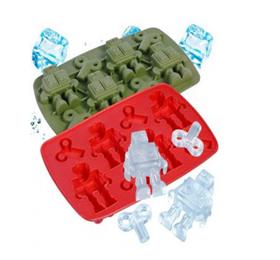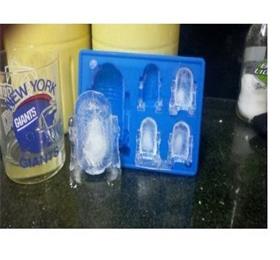 If you are serving a lot of carbonated/aerated water (cola, orangeade etc) at a party, and can't chill so many bottles, make ice-cubes from some of the same drink in advance. Then add these to glasses of the drink while serving - you'll get 'cold' drinks without the watered-down taste of plain water ice.
If your ice cubes shatter when you remove them from the tray, try using slightly warmer water when filling them. Silicone ice trays should be cleaned with warm water and soap or in the dishwasher once or twice a year.
About Hanchuan industrial:
Hanchuan industial uniquely designed silicone ice tray are portable and affordable. Based in Shenzhen, CN since 2002. For more information, why not contact Hanchuan online service:
please login in: http://www.hcsilicone.com/articles/info.html
E-mail: sales@cszhc.com
Skype:caiyuan991