Company News
Summer hot selling refrigerator ice making gift_ hanchuan 26 letters silicone ice cube tray!
Publish Date: 2016-03-22 Click: 695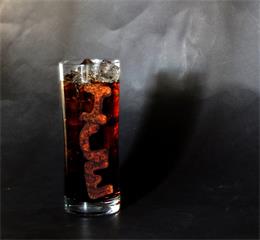 In the mid of March, Japanese electronics import and export trading company through yahoo search finding hanchuan industrial silicone ice cube tray custom official web site. Not soon after its entering, they are attracted with hanchuan these all kinds of new 26 English letters silicone ice cube trays. The guests from yokohama, Japan, is a manager of a refrigerators, freezers and other electrical trade. Owing to they prepare for next month's juvenile protection section do promotion plans, they want to customize some promotion products, to match with the refrigerator or freezer.
Seeing hanchuan letters silicone ice tray, they fall in love with it. For it not only conforms to the refrigerator sales promotion, also is the young man in love learning English. As the ice cube trays are widely used, and is a household products. The guest's idea and hanchuan salesman, we provide some design for customer reference, now customer satisfaction after the other arrangements.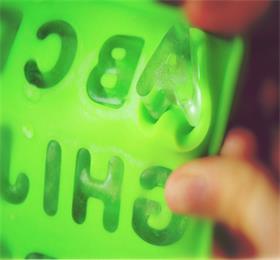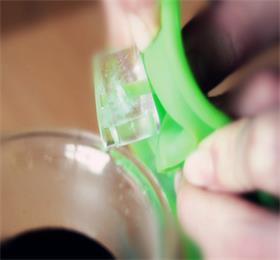 Just this week, we received the Japanese guests' design draft, they send the design draft to confirm whether the bulk production has any problem, is size appropriate. The size hanchuan suggested is 160 x160x20mm, and there are 26 ice cube making tray in one mold. These English letters silicone ice trays have a total of four colors, and are popular candy color. After receiving the Japanese guests design drawings, hanchuan designers need to do their own additional 3d drawings to the customer for confirmation.
Hanchuan industrial designers 17 years' experience of design, development creative ice trays, and can combine design and actual production. It is not only a professional 26 letters silicone ice cube trays production manufacturer, also provide silicone ice tray custom service.
About Hanchuan industrial:
Hanchuan industial uniquely designed silicone ice tray are portable and affordable. Based in Shenzhen, CN since 2002. For more information, why not contact Hanchuan online service:
please login in: http://www.hcsilicone.com/articles/info.html
E-mail: sales@cszhc.com
Skype:caiyuan991