Company News
The requirements for shanghai amazon wholesalers choosing four holess silicone ice ball maker!
Publish Date: 2016-03-21 Click: 735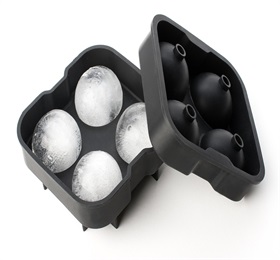 In the early March, Hanchuan industry through Shanghai B2C electrical contractor wholesaler of amazon selling 7000 four holes silicone ice ball maker for chain bars. Amazon is the largest online e-commerce company, located in Seattle Washington, which is also one of the earliest start running e-commerce company on the Internet.
Amazon was founded in 1995, initially only the book sales business management network, is now spread to the other products range is wide, has become the world's largest online retailer by commodity varieties and the world's second largest Internet companies.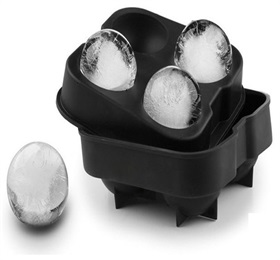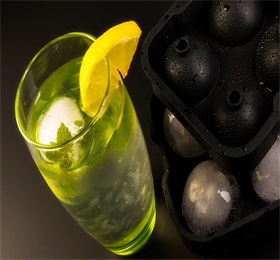 Hanchuan industrial production of this silicone ice ball maker with a total of four ice making tray. Ice balls about 4 cm in diameter, when put into the cup, it was just right, very suitable for bars and the hotel chain. The periphery of the four holes on the silicone ice hockey ball shape size 12x12x5 cm.
In European and American countries, silicone supplies are used very widely, especially the silicone ice ball makers, silicone ice cube trays, silicone ice tray makers. Such silicone kitchen supplies are very common in supermarkets and malls. Now, although in our domestic silicone products not too widely used in life, its using also gradually increase every year.
Believe that the silicone products innovation and growing people environmental protection idea, Hanchuan own silicone life brand products have been sold to Shanghai many times, for the local amazon wholesalers supply for many years, whoever interested could visit hanchuan creative four holes silicone ice ball maker website, it won't let you down!
About Hanchuan industrial:
Hanchuan industial uniquely designed silicone ice tray are portable and affordable. Based in Shenzhen, CN since 2002. For more information, why not contact Hanchuan online service:
please login in: http://www.hcsilicone.com/articles/info.html
E-mail: sales@cszhc.com
Skype:caiyuan991