Company News
Choosing fashion silicone ice cube tray to demould quickly is very important!
Publish Date: 2016-03-16 Click: 717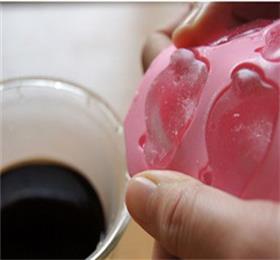 Drink ice drink is quick to fall the adoption of heat in the summer, and creative fashion silicone ice cube tray is the show that the designers have a great passion for technology. Colorful silicon material not only is a favorite of the ice cube trays designer, safe non-toxic, environmental health, flexibility is very good, easier to remove modelling perfect ice cubes quickly. Letters, Numbers, ice frames in the market now has been not rare, and Star Wars ice tray, fishbone, caterpillar, such as football, pistol, skeleton top ice, contains the life humor, modelling is vivid, let you say goodbye to the same cube ice age!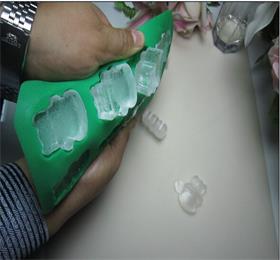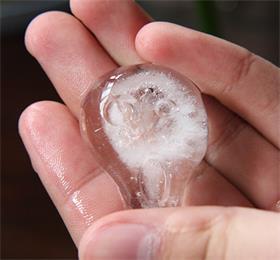 Not only in the movie, in reality some high-grade wine pakistan-china, we also often see the waiter served cocktail, red wine and ice tea would put many lifelike all kinds of ice.
In fact, we can make ice cubes ourselves at home, normal household is also easy to use fashion silicone ice cube tray to make mold, silicone ice homemade ice, let it beautify the food sensory, increase the taste of the food have very good effect.
About Hanchuan industrial:
Hanchuan industial uniquely designed silicone ice tray are portable and affordable. Based in Shenzhen, CN since 2002. For more information, why not contact Hanchuan online service:
please login in: http://www.hcsilicone.com/articles/info.html
E-mail: sales@cszhc.com
Skype:caiyuan991