Company News
Homemade popsicles choosing silicone ice lolly moulds and enjoy the refreshing of summer!
Publish Date: 2016-03-02 Click: 802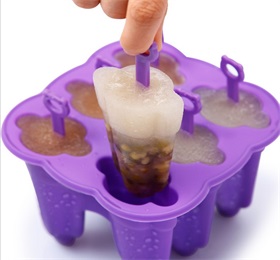 Days gradually become hot, while you want to make your own popsicles, in the meanwhile also worried about too many additives sold out of it. Then, you want some cold repel heat, Hanchuan Industrial silicone ice trays manufacturers and work with you to find a home silicone ice lolly moulds to homemade ice cold and refreshing. Lovely shape, unique design, brilliant colors, which can produce to meet family needs. Style is simple but elegant, allowing you to play DIY spirit, enjoy the fun of yourself, you can also share the results of your labor with friends and family.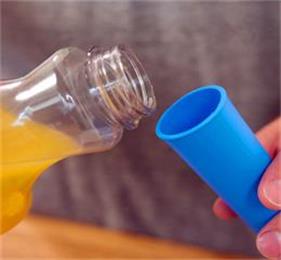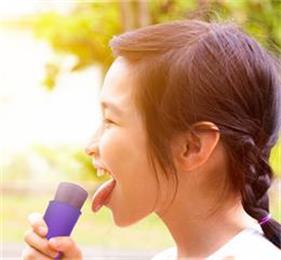 Household popsicle silicone ice lolly moulds are using food grade silicone, temperature range: -40 ℃ ~ 230 ℃, safe, non-toxic, odorless, harmless to ensure that your quality of life, flexible, durable, not afraid of smashes. With a lid designed to allow more Popsicle clean, cover thread, more convenient to use. Usage is extremely simple, you just need something you like, pour popsicles mold inside, close the lid, put in the refrigerator can be frozen.
When you want to use it, how easily removed from the mold popsicle? Using a professional folder popsicles and other food hygiene, can be taken directly from the mold popsicle; wear special gloves, food hygiene, popsicles will remove by hand directly from the mold; using hand methods Popsicle molds poured from the mold; use small special mold joystick, will help popsicles Popsicle molds taken from the home silicone ice lolly moulds!
About Hanchuan industrial:
Hanchuan industial uniquely designed silicone ice tray are portable and affordable. Based in Shenzhen, CN since 2002. For more information, why not contact Hanchuan online service:
please login in: http://www.hcsilicone.com/articles/info.html
E-mail: sales@cszhc.com
Skype:caiyuan991