Company News
How could you choose fda silicone ice cube tray?
Publish Date: 2016-03-01 Click: 762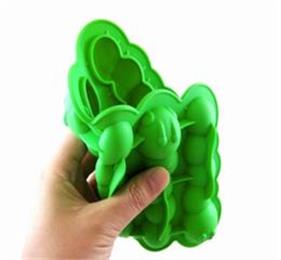 As it is known to us all, there are various kinds of fda silicone ice cube trays in the market. However, do you know how to distinguish the quality of ice cube tray, and how to choose wonderful silicone ice cube tray easily?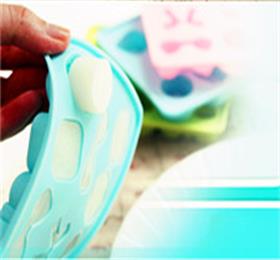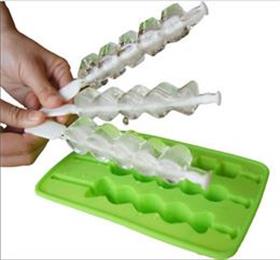 First, when you purchase these ice cube trays, you'd better choose the one which the sense of touch is soft and flexible. If it is too hard and lack of softness, the property of adhesion will weaken. So, choose the soft and flexible silicone ice cube tray as far as possible. However, if you feel oil on your hand when you touch the product, that would not be a good choose.
Then, you'd better not choose the silicone ice cube tray that add some perfume. The perfume smell of silicon is almost man-made perfume nowadays, put it in the household or car for a period time, it is not good for the human body.
Thirdly, when you choose the fda silicone ice cube tray, you can smell it with your nose, wonderful silicone ice trays would not have pungent smell. Pulling it with proper power, good ice cube tray will not appear the situation of turning white. You can feel the elastic of it . Wiping the surface with a white paper, it would not leave any color on the paper.
About Hanchuan industrial:
Hanchuan industial uniquely designed silicone ice tray are portable and affordable. Based in Shenzhen, CN since 2002. For more information, why not contact Hanchuan online service:
please login in: http://www.hcsilicone.com/articles/info.html
E-mail: sales@cszhc.com
Skype:caiyuan991