Company News
Canadian hotel purchasing hanchuan lego silicon ice tray, an order of 6000 pieces!
Publish Date: 2016-02-25 Click: 749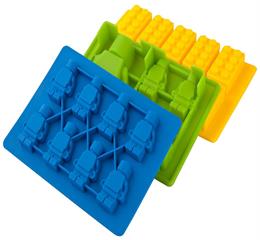 Canadian hotel searches ice cube tray by GOOGLE to find hanchuan OEM factory, to purchase a batch of lego silicon ice tray fot thr using of hotel chained. Customers want to purchase an ice cube tray that could make 50 pieces of ice cubes once, while hanchuan factory recommended a lego ice tray replace of that.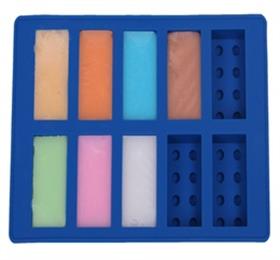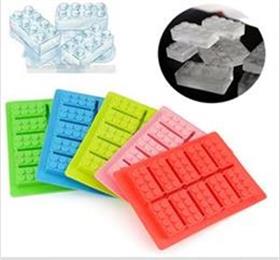 Customers are very pleased with this lego silicon ice tray, fot it reminds him of his childhood. After sending samples, customers visit the plant, hanchuan arrange customers to visit the silicone factory in dongguan. Hanchuan dongguan factory facilities, management norms, strong production capacity.
Customers want an order of 6000 pieces, so it can be completed in a month. Lego silicon ice tray order has been confirmed in this month, can go out to the guest at the mid of March. This ice cube tray is absolutely made of food grade silica gel, especially suitable for use in hotels and restaurants, especially good cleaning, save time and effort.
About Hanchuan industrial:
Hanchuan industial uniquely designed silicone ice tray are portable and affordable. Based in Shenzhen, CN since 2002. For more information, why not contact Hanchuan online service:
please login in: http://www.hcsilicone.com/articles/info.html
E-mail: sales@cszhc.com
Skype:caiyuan991