Company News
American chain sports bar ordering silicon heart ice cube tray from hanchuan industrial.
Publish Date: 2016-02-24 Click: 813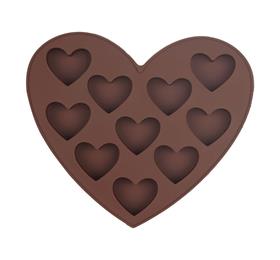 Earlier this year, a chain bar American Buffalo Wild Wings through alibaba international website to find us, to ask the price of silicon heart ice cube tray. The bar of the procurement staff detailly tell out their requirements, it must be silicone ice tray. They want to find some ice forms based love as the theme, so our solicitor sent some heart-shaped silicone ice to them.
After sent these products, the United States with no reply, we has been sticking to send an email to the guest, after more than a month's time, we adhere to have paid off. Guests selected a an arrow through the heart of the silicone ice, order number 5000, although the quantity is not big, but finally have a reply.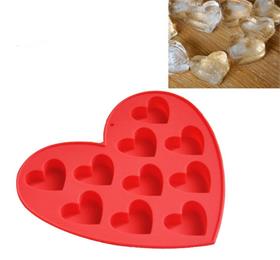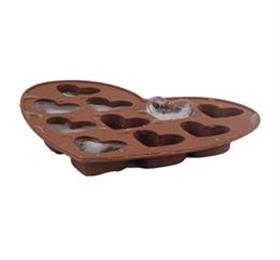 Buffalo Wild Wings chain sports bar, opened in 1981, already has more than 30 years of time, it is to provide brand food Buffalo Wings (Buffalo, New York spicy chicken Wings, Buffalo Wings). Nowadays, it has become a public company, and has hundreds of stores in the United States and Canada. This case there is a plastic, silicone heart ice cube tray in a wine can also take out easily, believe the bar in the case of the silicone ice ice epigenetic needs more prosperous.
About Hanchuan industrial:
Hanchuan industial uniquely designed silicone ice tray are portable and affordable. Based in Shenzhen, CN since 2002. For more information, why not contact Hanchuan online service:
please login in: http://www.hcsilicone.com/articles/info.html
E-mail: sales@cszhc.com
Skype:caiyuan991