Company News
Why bars fashionable silicone ice trays could ba safe to use.
Publish Date: 2016-02-22 Click: 750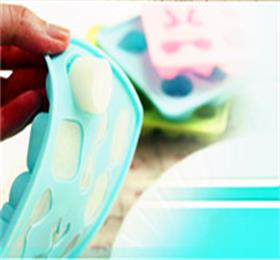 Some kitchen baking lovers may wonder why foreign people use bars fashionable silicone ice trays products in contact with the food so rest assured? About this problem, the hanchuan industrial will shape some information about silicone ice trays.
In fact, this mainly related to the product inspection standards of their countries. All of these silicone ice trays, silicone baking mats, silicone gloves must comply with their related food-grade testing standards for the purpose of the saling locally. Such as the United States FDA standard, European standard of BFRS, especially according to the eu BFRS make Germany food-grade LFGB standard, almost is the world's most stringent food grade testing standards.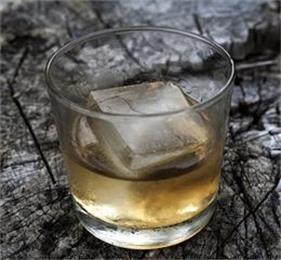 Perhaps, silicone rubber or silicone is very strange to us. We acquire information about the silicone rubber, almost all came from the breast implants. Silicone rubber has poor reputation, completely by the failure of breast implants. Here, of course, there is no belittle or criticize the meaning, just want to tell you that although breast augmentation with prosthetic silica gel (silica gel to be exact), and we used to make the silicone rubber silicone rubber (solid) of tableware, are referred to as "silicone", but essentially existence very big difference.In the medical profession, silica gel after dealing with the specific and can be used for medical treatment of various occasions.
In fact, we often have contact to silicone products in our daily life, which is easy to ignore, such as bars fashionable silicone ice trays, silicone gloves, the use of silicone rubber in these two areas is any other material can replace...Existence is reasonable, with the development of science and technology, and the improvement of people's life quality requirements, silicone tableware safety standards will be more and more perfect, you can be at ease use.
About Hanchuan industrial:
Hanchuan industial uniquely designed silicone ice tray are portable and affordable. Based in Shenzhen, CN since 2002. For more information, why not contact Hanchuan online service:
please login in: http://www.hcsilicone.com/articles/info.html
E-mail: sales@cszhc.com
Skype:caiyuan991