Company News
Some unique and creative shape silicone ice trays, unlike normal square ice cubes.
Publish Date: 2016-02-20 Click: 765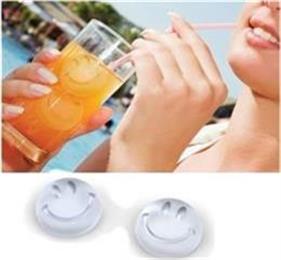 You may know that ice cubes were normal square shapes, but silicone ice cube trays can create any shape we want – from snowflakes to brains and guns. So, why not spice up your next party with one of these creative shapes silicone ice trays?
Share a drink and smile at the same time! There are seven chances to spread happiness in this hyper-friendly, reusable ice tray. It's the classic cool symbol that never fails to turn a frown upside down!
Cold Fish Lush, tropical gardens. The sun beating down on your warm skin. You in your bathing suit, flip flops and a straw hat, gently swaying in an elegant hammock. You can see the lily pond with the ancient koi lazily swimming circles. You raise your cold, mint-infused lemonade and take a refreshing sip. Slip into your own idyllic scene every time you open your freezer door with the Cold Fish ice cubes. Splash a couple of koi into your libation of choice and feel your stress melt away.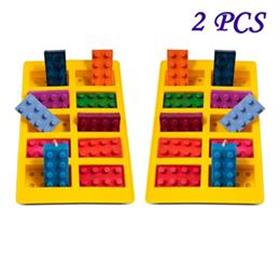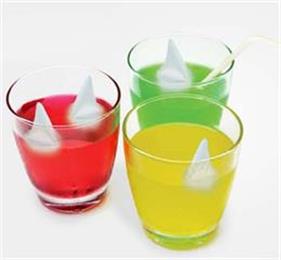 Freeze up a batch of Frozen Smiles and drop them into any glass – they're the ice cubes that grin right back at you (and your esteemed party guests).
Freeze and squeeze to create a miracle! Great for parties and possibly ending the age old question, "what came first, the chicken or the egg?"
Stressed? Drop a Chill Pill in your favorite beverage and repeat as required. Ask your doctor if they're right for you. Better yet, tell your doctor they're right for HIM! Chill Pills provide symptomatic relief of beverage boredom in 9 out 10 patients surveyed.
Everyone loves Lego! Now you can put it into your drinks too!
This unique and creative shape silicone ice tray creates magic wands fit for a fairy princess!
About Hanchuan industrial:
Hanchuan industial uniquely designed silicone ice tray are portable and affordable. Based in Shenzhen, CN since 2002. For more information, why not contact Hanchuan online service:
please login in: http://www.hcsilicone.com/articles/info.html
E-mail: sales@cszhc.com
Skype:caiyuan991