Company News
Hanchuan lego ice trays turn these boring old ice into ridiculously awesome ice bricks.
Publish Date: 2016-02-01 Click: 823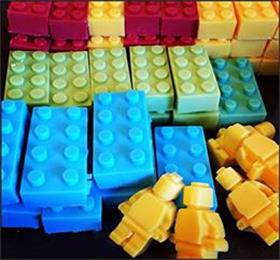 Ice cubes are produced domestically by filling an ice cube tray with water and placing it in a freezer. Many freezers also come equipped with an ice maker, which produces ice cubes automatically and stores them in a bin from which they can be dispensed directly into a glass.
Hanchuan this lego ice tray is as cold as ice, and willing to sacrifice our love. This lego silicone ice tray is available through online service turns boring old ice into ridiculously awesome lego ice bricks. According to the Hanchuan site, you can build little lego sculptures out of the ice bricks...but a close inspection of the tray reveals that it only creates the "male," nubby side of the bricks, and not the "female,"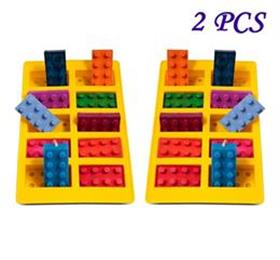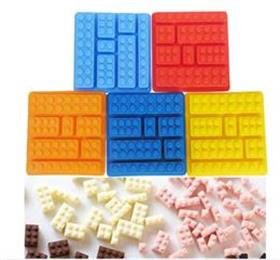 Thus, cool as these ice cubes look, your "sculptures" would just consist of stacked ice cubes. That's a shame, but I still want this tray in my freezer like it's nobody's business. The lego ice tray is dishwasher-safe, makes 10 ice legos per tray, and is made out of silicone.
Kids will have fun all year round with these building bricks lego figure silicone ice tray. Making funny ice cubes for their drinks, homemade crayons, and nice decorative figures for cake toppers. You can come up with lots more! The good thing is that it opens up the infinite world of building blocks to a whole new generation.
About Hanchuan industrial:
Hanchuan industial uniquely designed silicone ice tray are portable and affordable. Based in Shenzhen, CN since 2002. For more information, why not contact Hanchuan online service:
please login in: http://www.hcsilicone.com/articles/info.html
E-mail: sales@cszhc.com
Skype:caiyuan991