Company News
Some details about USSE silicone ice trays mould opening procedure!
Publish Date: 2016-01-28 Click: 773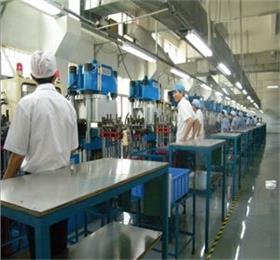 Hanchuan industrial silicone factory production and manufacturing process of USSE silicone ice tray is high technical procedure, thus it requires strict technical for personnel. Detailed requirements on the technology is careful operation, otherwise made out worse ice cube trays. That will bring great economic loss to the company! And before the production of all kinds of silicone ice trays, we should firstly be familiar with the silicone mold process, through the mold to develop new, trendy, fashionable silicone ice trays.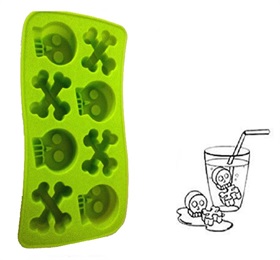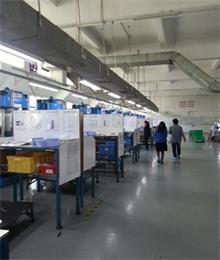 The silicone factory provides the sample of the mold, which is called the standard model. When customers home and abroad make sure to cooperate with us on our samples. We first have to get the customer to provide sample, 2D or 3D rawings; If the customer provide the sample, we will go to the copy number according to the sample after get a 3D figure, this would be one more step; If the customer directly provide the 3D drawing, that is convenient, we silicone factory designer chopped immediately according to the customer to provide 3D drawing to open mould programming. Mould opening time is about 7 to 10 days or so.
For silicone is elastic, silicone ice tray would not totally produce perfect as drawings. This meanwhile, we need to open a sample mold first, samples making come out for foreign custom guests to confirm. If the sample mould has any problem, immediate feedback to the salesman. Modify mould is more simple, modification time is short, high efficiency. Every time mould opening, repair mold must be identified by proofing products, confirm the mould. So come out the sample of the customer to confirm OK, we will start according to the mold production silicone ice trays.
About Hanchuan industrial:
Hanchuan industial uniquely designed silicone ice trays are portable and affordable. Based in Shenzhen, CN since 2002. For more information, why not contact Hanchuan online service:
please login in: http://www.hcsilicone.com/articles/info.html
E-mail: sales@cszhc.com
Skype:caiyuan991