Company News
What is the silicone fiberglass mat pad printing process operation procedure?
Publish Date: 2016-01-26 Click: 718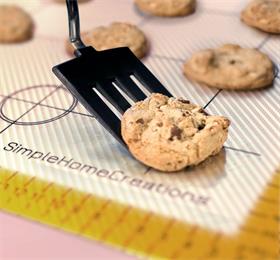 During the production of silicone fiberglass mats, sometimes it needs to print characters, device on the surface. On one hand, it is for the sake of a convenient practical operation, on the other hand, to maintain the beautiful looking. Currently, surface engraving technology a lot, but the most commonly used is pad printing process.
The preparation before the pad printing. Operation skills: The logo engraved on lithographic printing. Pad printing ink uniform coating on the steel version of the design range. The silicone rubber pad printing head steel version of the design part of the ink transfer to the surface of substrates. Attention: the pad printing can only print one color each time, design content, design has a few kinds of color need to make a few tablets of the steel, for each color chromaticity printing, respectively.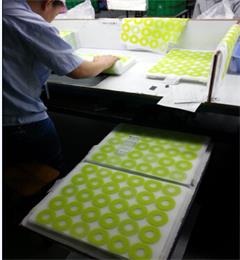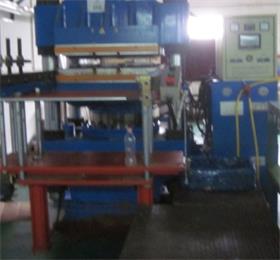 During the working process of the pad printing. Operation skills: Steel evenly coated with ink. To begin moving printing machine. The silicone pad printing head down to the steel version. The character design of ink viscosity on silicone pad printing head. Pad printing head shift to substrates and fell, the silica gel pad printing ink transfer printing on the surface of the head to the table of substrates. Repeat the above operation.
To sum up, pad printing technology is the silicone fiberglass mat products factory important procedure, because the pad printing silicone head with soft function, pad printing can complete printing too greatly convex or concave printing on the surface of the substrates, which is soft silicone head features, pad printing is often printed on surface hardness higher product.
About Hanchuan industrial:
Hanchuan industial uniquely designed silicone fiber glass mats are portable and affordable. Based in Shenzhen, CN since 2002. For more information, why not contact Hanchuan online service:
please login in: http://www.hcsilicone.com/articles/info.html
E-mail: sales@cszhc.com
Skype:caiyuan991