Company News
What is silicone ice tray? And what about the difference between TPR and silicone ice tray?
Publish Date: 2016-01-18 Click: 828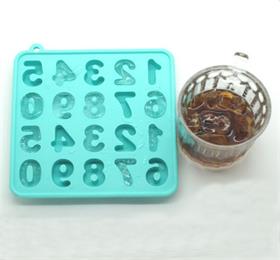 Basic introduction to ice tray. The ice tray refers to using mold as a container, making liquid into ice cubes in the refrigerator. To achieve the module shapes, according to the different molds, different shapes of ice cubes could be made.
The kinds of ice tray. The plastic ice tray, general plastic ice tray after finalize design is refers to the use of steel mould making, after injection molding machine injection molding processing and into the shape of. The use of raw materials is PP (polypropylene), it can be customized with toner into all sorts of color.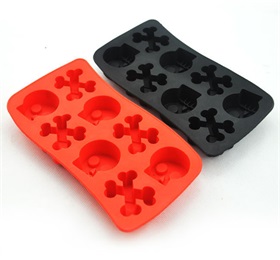 The silicone ice tray is using silicon (which is produced by gas of raw materials, the current international general of the United States dow corning brand gas, as main raw materials) to make raw material production and become a kind of used for ice mold. The ice cubes can be used into the wine or frozen drinks. Adopts hydraulic press high temperature vulcanization molding process produced, through raw material preparation, vulcanization molding, feng etc. Is a kind of common products in the silicone industry, mainly exported to overseas and Hong Kong, Macao and Taiwan regions.
Silicone ice tray has the character of environmental non-toxic products, do not contain toxic and harmful substances, comply with the common third-party certification requirements (such as ROHS, FDA, LFGB, etc.). Suitable temperature range for - 40 to 230 degrees Celsius. In addition, it also has easy to clean, not deformation, non-stick mold, long-life advantages.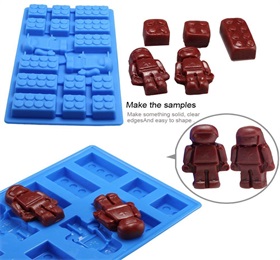 TPR ice tray is using a new type of ThermoPlastic elastomer plastic rubber material or ThermoPlastic rubber (English name is ThermoPlastic Elastomers/ThermoPlastic Rubbers, the abbreviation TPE or TPR) materials made of ice. TPR is suitable for injection molding. TPR compared with silicone ice tray, the two belong to soft rubber, TPR commonly produced will have smell, and silica gel will have a smell, but the silicone is food grade and can be used. There are many different kinds of TPR, due to using different raw materials, some still can't through testing!
More informations, please login in: http://www.hcsilicone.com/articles/info.html
E-mail: sales@cszhc.com
Skype:caiyuan991