Company News
Exporting Australia refrigerator silicone ice tray_from hanchuan design and easy mold release
Publish Date: 2016-01-15 Click: 807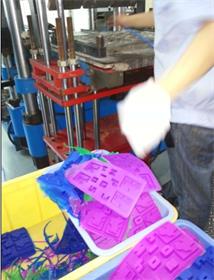 Australia is now on hot selling of silicone ice tray, ice cream. For beer is very popular, especially the refrigerator silicone ice tray from hanchuan design will be popular. Every household in the past are using plastic ice making machine, while now popular environmental protection silicone ice trays are used.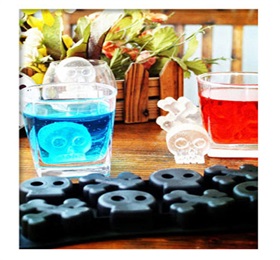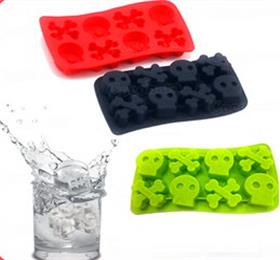 Australian five star hotels importers ordering hanchuan OEM factory these refrigerator silicone ice trays, in cartoon modelling for design, material is 100% food grade silica gel, low carbon environmental protection, prevent slippery, easy mold release, easy to clean, high temperature resistant, good low temperature resistance, etc.
After adding water in the fridge frozen ice like little penguins again like a cartoon character, very realistic, can produce Popsicle directly, can also add to drink beer, enjoy the cool refreshing feeling.
Hanchuan 17 years professional design and manufacture the silicone ice tray, silicone baking mat, such silicone articles for daily use, exports Europe and the United States and Japan, etc. More than 100 countries. The Australian importers of refrigerator ice tray is hanchuan order for customer design and products, the first order is 5000 pieces, mostly in Sydney and Melbourne business for sale.
More informations, please login in: http://www.hcsilicone.com/articles/info.html
E-mail: sales@cszhc.com
Skype:caiyuan991