Company News
Some tips for you to take out ice cubes quickly from silicone ice cube tray _ hanchuan silicone
Publish Date: 2016-01-14 Click: 707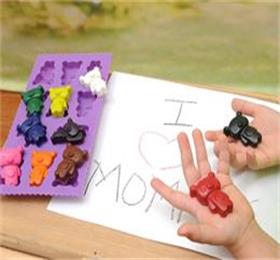 Now silicone ice cube tray shapes are more and more strange, how much do you want to individual character, Hanchuan industrial OEM factory could satisfy your requirements. The following are some tips for you to take out ice cubes quickly from silicone ice cube tray with the assitance of hanchuan silicone.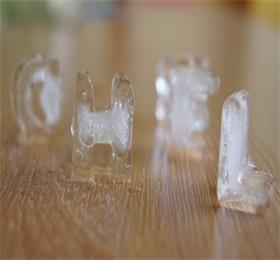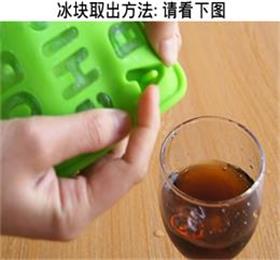 The specific ice cube mold demoulding tips:
Silicone ice cube trays are easy to demould, while metal and plastic are less than it.
Before an frozen, liquid don't pour too full. And then, after its frozen, twisting off, it is easy to make ice out of the tray.
Clean frozen ice mould with cool water for a few seconds, or put at the bottom of the ice in the water soak for a while.
Frozen ice cube tray has just come out from the refrigerator, don't be so quick to release. Ice for a while it is easier to take out at room temperature.
More informations, please login in: http://www.hcsilicone.com/articles/info.html
E-mail: sales@cszhc.com
Skype:caiyuan991